post
Research Study on Dyslexia Changes the Life of a Participant
Nov 20, 2018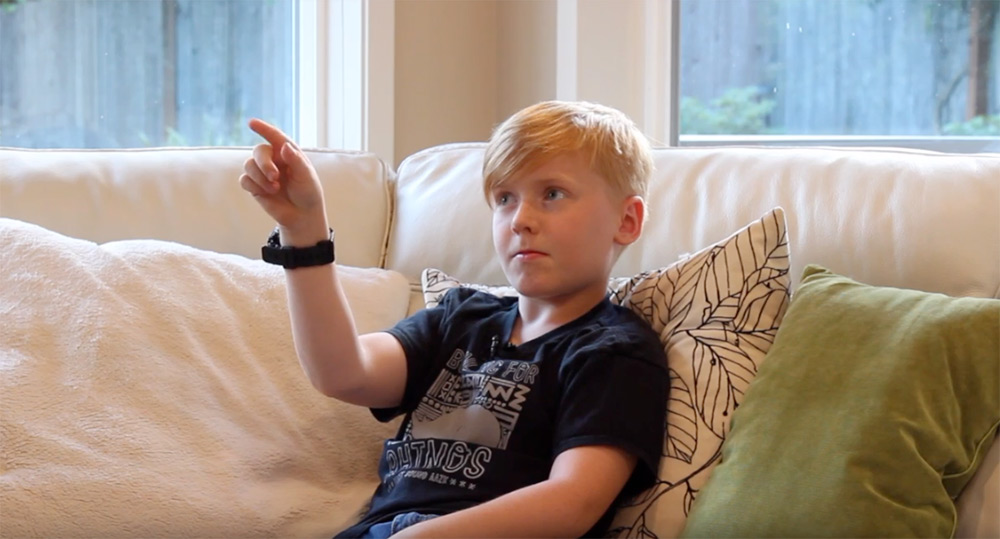 The Institute for Learning & Brain Sciences at the University of Washington conducted a study examining growth in reading skills and white matter as a result of intensive reading intervention. MRI data collected during instruction indicates that there were large-scale changes in white matter correlating with the gains in reading. Further, the study identifies white matter tracts that may predict the ease with which a child learns how to read.
In this video, parents Dan and Kelly describe their son's learning and the experience of having him participate in the study.
Learn more about this research and watch a National Science Foundation video about the study here.