post
Online Learning Ability Evaluation & Online Instruction | Lindamood-Bell Learning Centers
May 26, 2020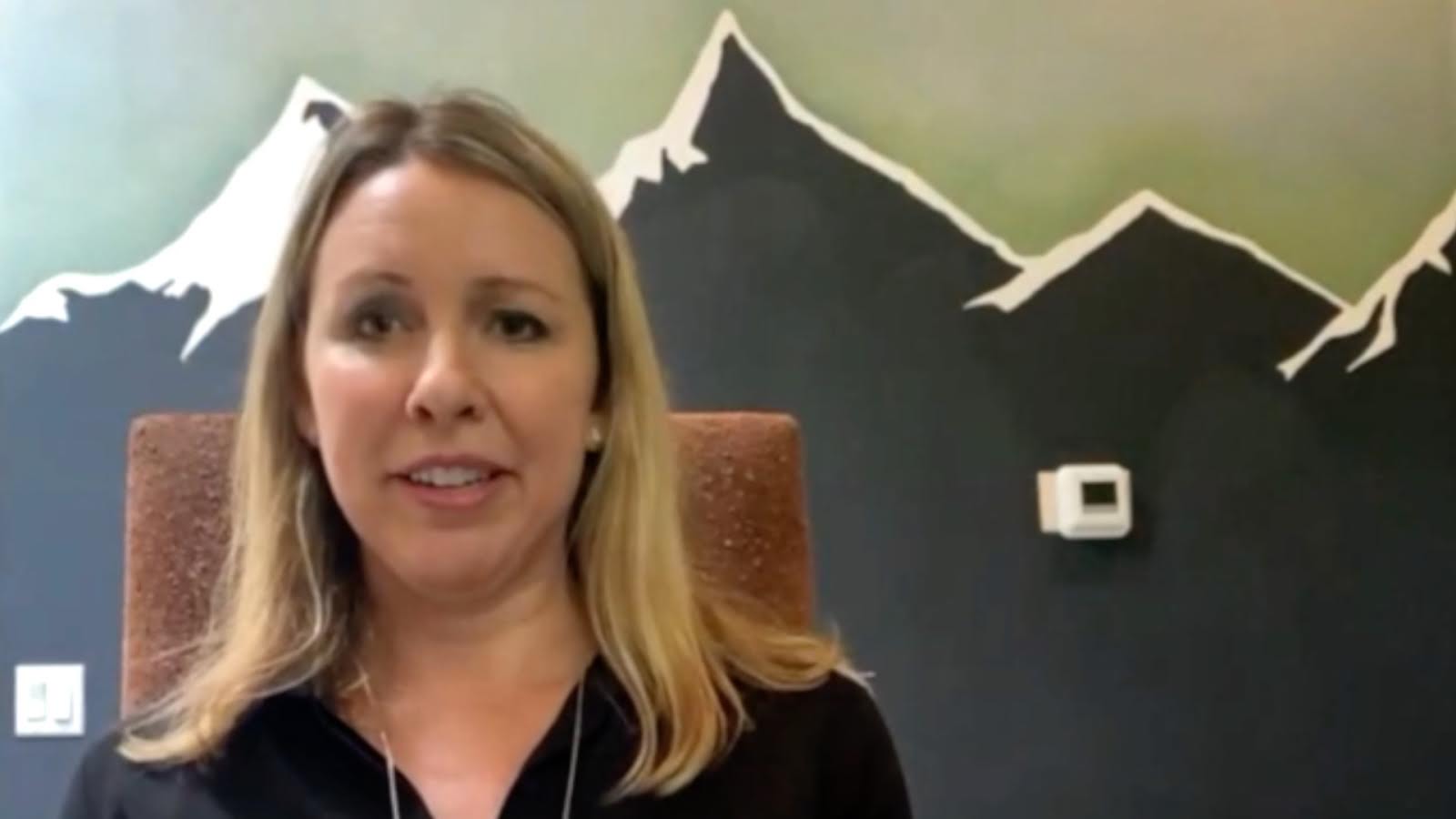 A Lindamood-Bell parent shares her first-hand experience with our Online Learning Ability Evaluation and Online Instruction. From the technology and materials sent to the family's home, to the interaction with her child's instructors, learn what it's really like to experience Lindamood-Bell online instruction!
Lindamood-Bell has pioneered programs to develop the imagery-language foundation that underlies reading, comprehension, and math. We help thousands of students learn to their potential every year.  
Our online instruction is evidence-based and proven effective, delivered via video conferencing hosted by Lindamood-Bell. Instruction is live and one-to-one, with two-way interaction based on each child's individual learning needs.