post
Oliver finds the perfect school | Lindamood-Bell Academy
Apr 20, 2018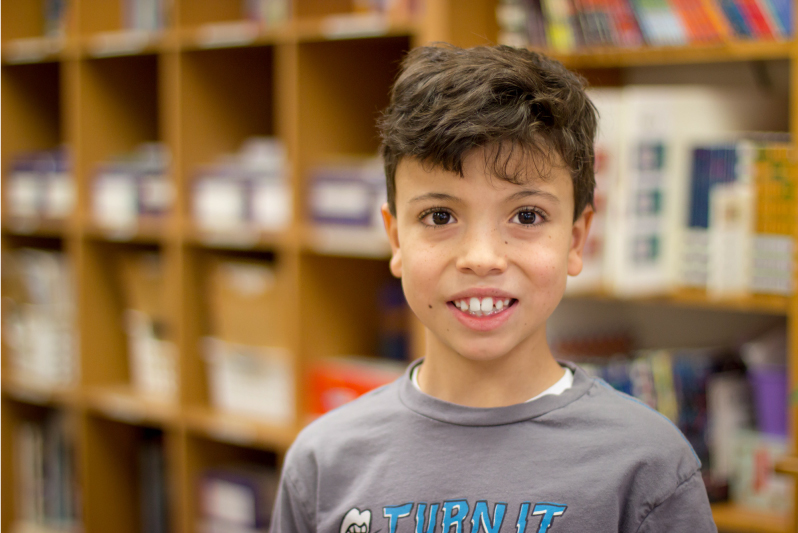 Oliver was struggling in the third grade and it was getting harder and harder to keep up. Homework that was supposed to take 20-30 minutes was dragging on for hours, ending in tears and exhaustion.
Worried about the toll it was taking on Oliver, his mom was determined to find a way to end the cycle.
At Lindamood-Bell Academy she identified a school where Oliver could get his learning needs met while he progressed through curriculum. To her joy, right from the start he was coming home after school excited to share what he was learning about. Because his unique needs were addressed, he learned to love reading and was even volunteering to read aloud for family–a first for the boy who was struggling just weeks prior.
In fact, Oliver has now discovered a love of science and talks about becoming a scientist one day!
Watch Oliver's story: