post
Lindamood-Bell in the Classroom
Apr 19, 2018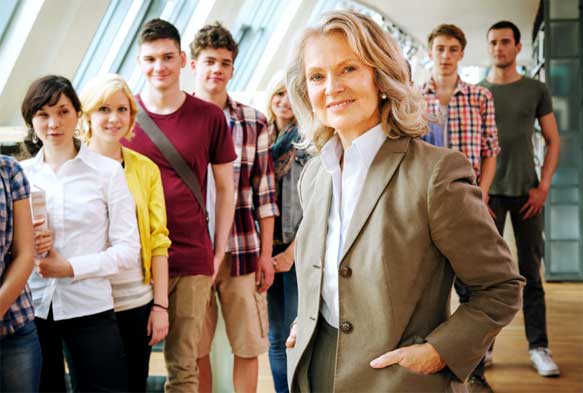 We're starting to see success where we saw stasis for years.
It is a joy to go to a school board meeting and have reports back for the first time where you see kids moving out of far below basic, out of below basic and into basic and proficient.
As a school board member and a dad, I just want to say thank you all (at Lindamood-Bell®) very much.
One of my students proudly announced that he was now volunteering to read aloud because he felt more sure of himself and his ability to read.
– High School Teacher