post
Haskin Elementary School in Center, Colorado Partners With Lindamood-Bell
Apr 19, 2018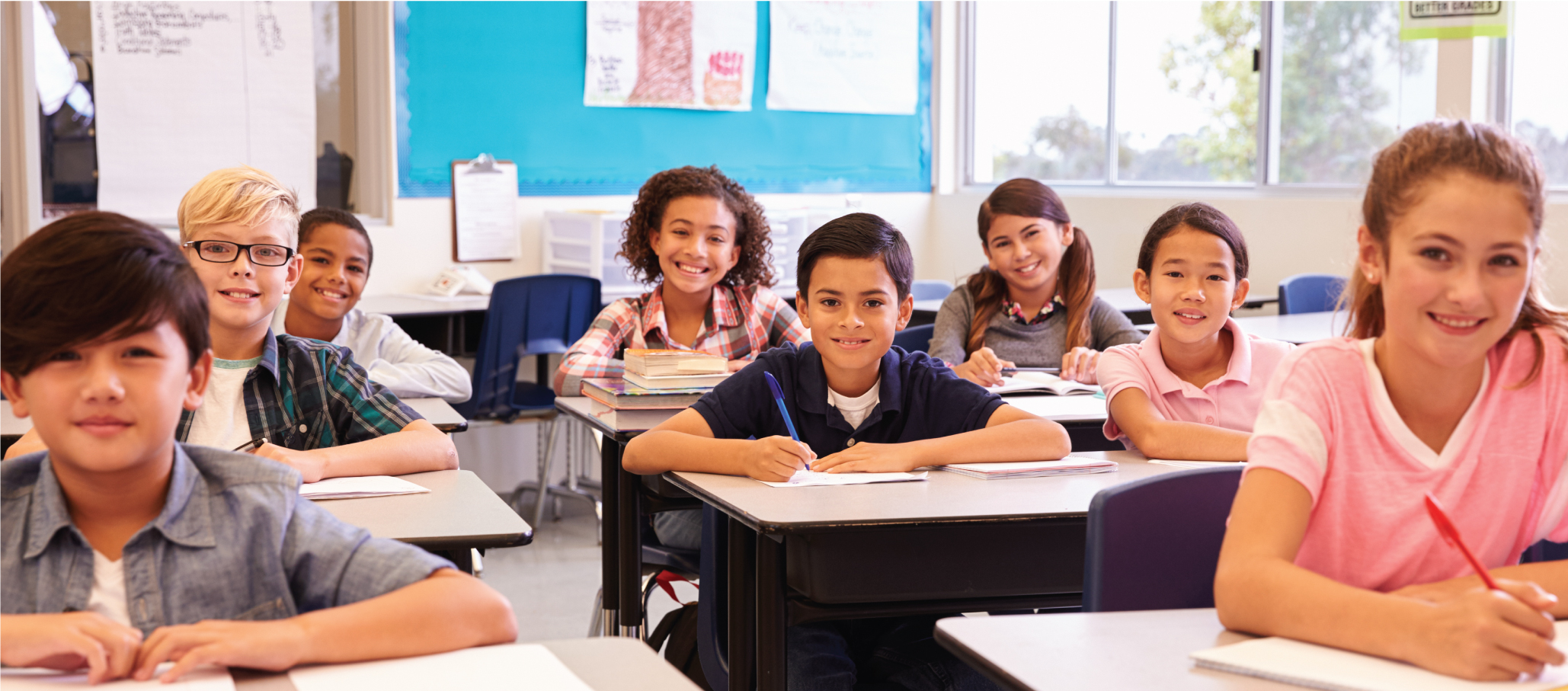 When Haskin Elementary school was identified as a turnaround school in Colorado, it meant that it was in the bottom 5% of all schools based on state standardized test performance.  We tried process after process, program after program, and we never really moved the needle. We were just flatlining.
The transformation team made an excellent choice by partnering with Lindamood-Bell®. We knew we had work to do — to get all the staff members trained (they had coaching right over their shoulders), followed by continued interventions during school, after school, and then that following summer. I got additional training for staff members who hadn't received any yet.
We intervened with as many as 70 kids during the school day for roughly an hour and a half per day and then after school we're doing intense hour interventions as well as a summer program that's pretty robust — about four hours a day for four weeks.
The Haskin Elementary went from turnaround to performing in just three years.  So instead of our kids falling further and further away from that state average line, our kids are staying with it and then starting to close that gap.
-George Welsh, Superintendent