post
Engineering an Education – Understanding Math | Learning Centers
Dec 11, 2017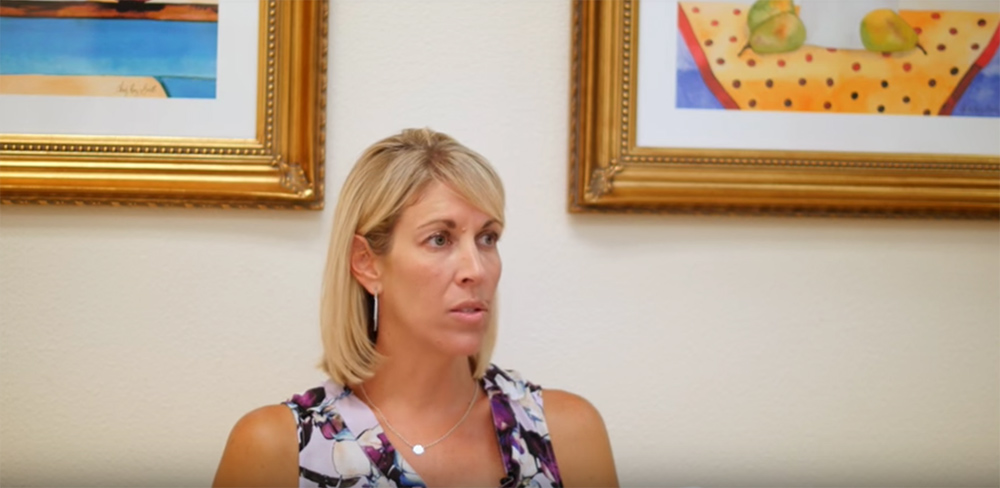 A mom describes how math instruction at Lindamood-Bell got to the heart of her son's issue, and helped him thrive.
People who are good at math can visualize math concepts. The language of numbers turns into imagery and they "see" mathematical relationships.
Learn more about how we solve math "problems" here.