post
"It's Never Too Late to Learn." | Lindamood-Bell Learning Centers
Jul 18, 2022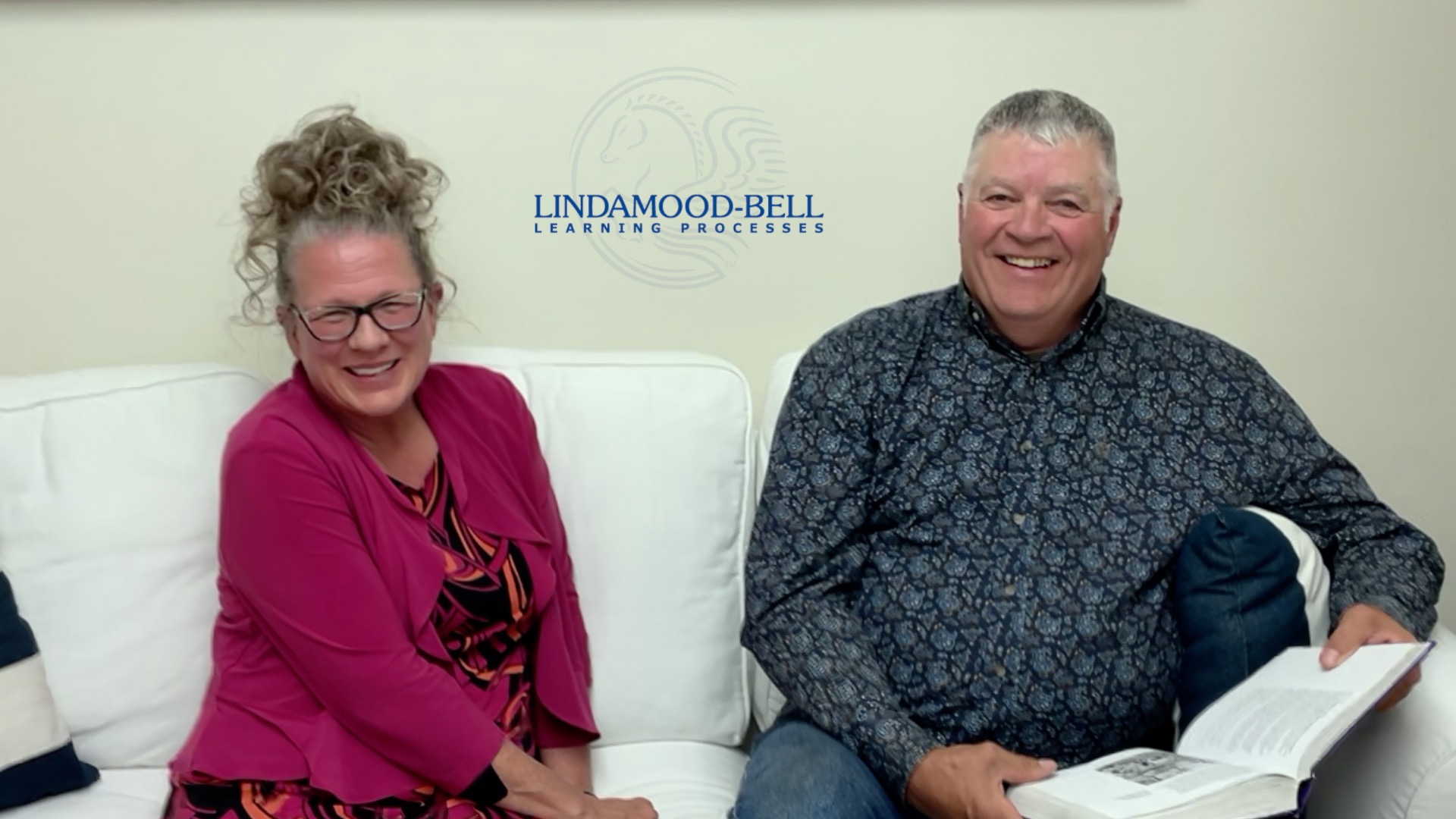 Robert had always struggled with literacy and comprehension. He relied on his wife Lorinda whenever a task required reading or writing. She helped him communicate, understand, and process information.  
At age 60, Robert was hoping to do volunteer work with his church but the position required completing a college-level course.  They found Lindamood-Bell and Robert did online instruction with our learning center.
Lorinda and Robert describe his life-changing experience—how Visualizing and Verbalizing instruction "opened up his mind," and improved his communication skills and decision-making ability.