post
A Tenacious First-Grader Finds Reading Success!
Jun 25, 2018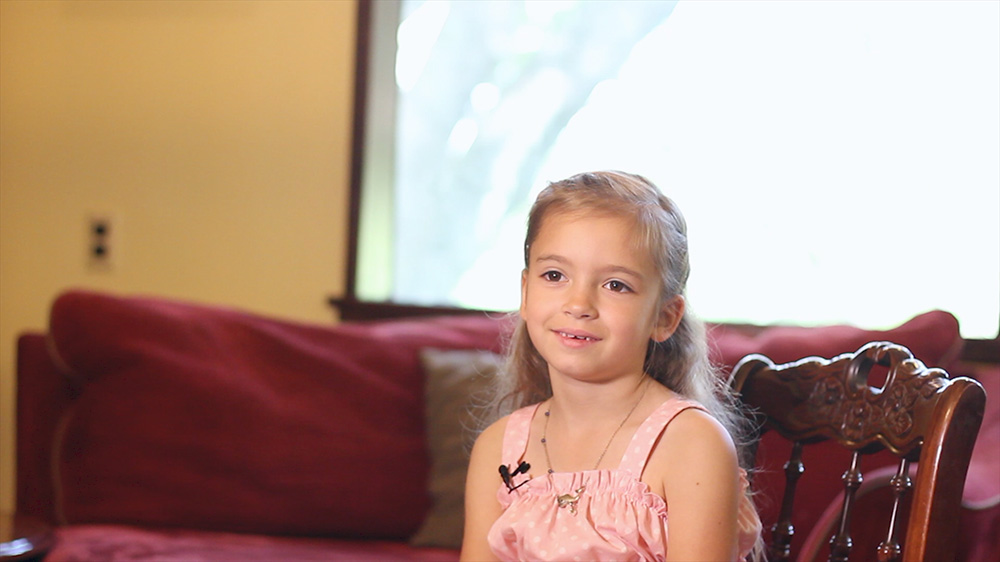 When Abigail started Kindergarten, she struggled learning to read.  She had always attacked challenges with determination, but she was not progressing along with her peers.  The school and district staff were not concerned, but her parents were. Part way through first grade, they brought her to the Lindamood-Bell Learning Center. The Learning Ability Evaluation confirmed what the parents knew. She needed help.
Abigail progressed quickly and her success has been a huge relief for the whole family. Her attitude toward school has improved and her tenacious personality has returned.
Learn more from this family! Listen to an interview with her parent, Jeff Bower, on our podcast, Lindamood-Bell Radio – listen to podcast.