post
A Letter from an 8th Grade Student
Sep 15, 2014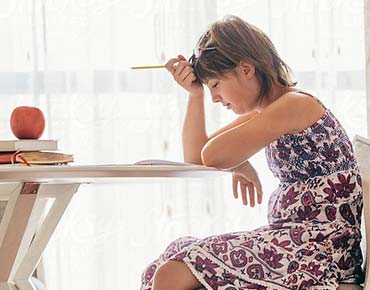 I want to thank all of the people at Lindamood-Bell for really helping me through my writing and how I perform as a student.
At first, I was hesitant to coming here because it seemed like a lot of work.  I realize now that not only was I learning new things and meeting new people, I was actually having fun!
I am sad to be leaving, but I have decided to keep writing my essays about things that will interest me.  I really admire your step by step process to the whole thing.  I thought I would never get to the important part, but as time went on, I realized it was all important.
I hope we can keep in touch because these techniques will stay with me forever.