WELCOME TO OUR Pinecrest LEARNING Camp
The Pinecrest Learning Camp is an extension of our Learning Center that offers our genuine Lindamood-Bell instruction, and is open for a designated portion of the year.
Our Pinecrest Learning Camp offers one-to-one intensive instruction based on the individual's learning needs. Specific strengths and weaknesses are identified, and an instruction plan is developed. Our instruction provides the foundation necessary to become an independent learner.
Our Pinecrest Learning Camp will be open June 26 - August 4 , 2023.
Please check below to find out about upcoming events.
Call
(786) 681-0755
or
complete this form
for more information.
Learning Camp Information
Phone:
(786) 681-0755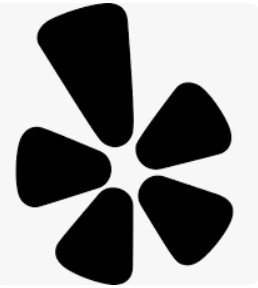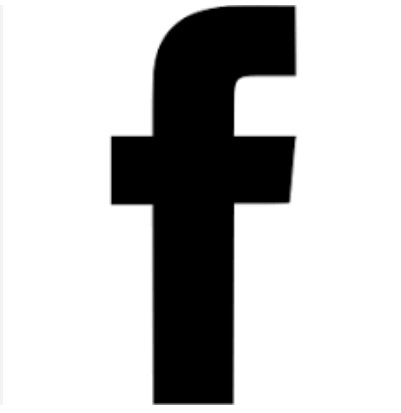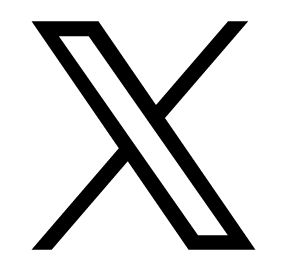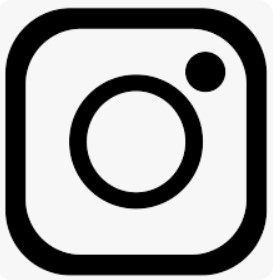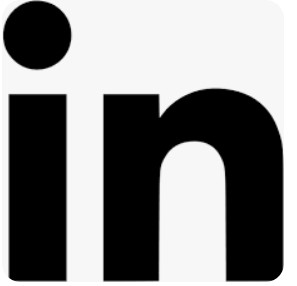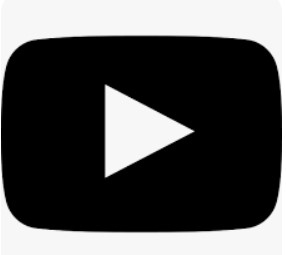 Join us for an event:
Online Overview
9:00 AM - 10:00 AM ET