WELCOME TO OUR San Francisco LEARNING Center
Over 21 years in San Francisco!
Our San Francisco Learning Center welcomes students of all ages and abilities to learn to their potential. Explore our website to learn more about Lindamood-Bell Learning Center instruction.
Please click here to learn more about our Learning Camp in San Francisco - West Portal.
Learning Center Information
Address:
First Floor
1610 Union Street
San Francisco, California 94123
Phone:
(415) 346-6056

Hours
Monday - Friday: 8:00am - 5:00pm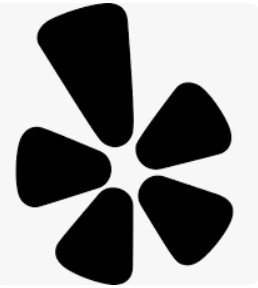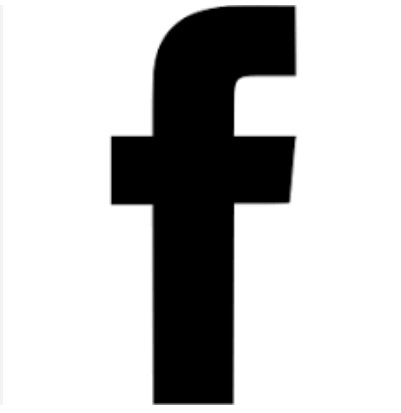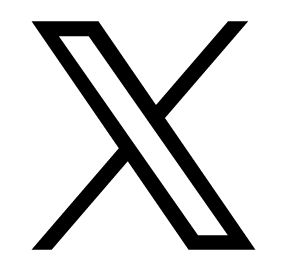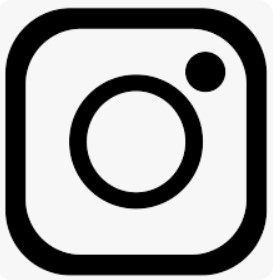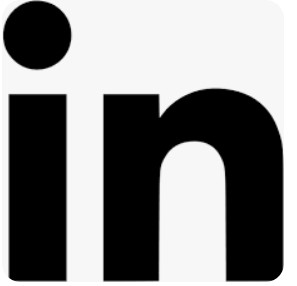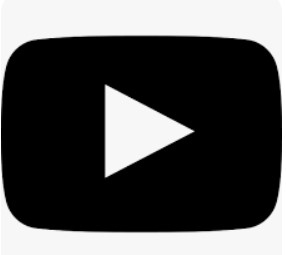 Join us for an event:
Online Overview
1:00 PM - 3:00 PM PT
Overview
3:00 PM - 5:00 PM PT
San Francisco Information
×
1610 Union Street
San Francisco, California 94123
Email this Location