Lindamood-Bell and ProvenTutoring.org
Welcome to Lindamood-Bell!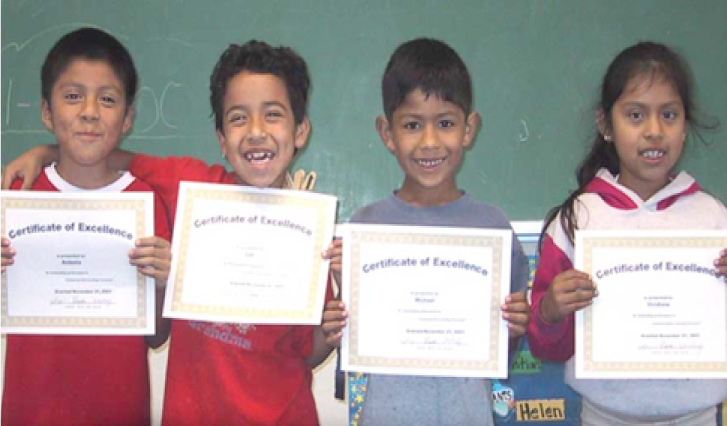 Students everywhere have lost months of learning during the COVID-19 pandemic, with disadvantaged students experiencing the largest impacts. 
ProvenTutoring has been formed to address the urgent need for learning loss recovery. 
Established by Robert Slavin and Nancy Madden of Johns Hopkins University and the Success for All Foundation, ProvenTutoring is connecting evidence-based programs and school leaders to address unfinished learning resulting from the COVID-19 pandemic.
As a member of ProvenTutoring, Lindamood-Bell helps schools scale up high-impact tutoring programs to increase reading skills. Our tutoring model includes:  
Training for Your Staff 
OR 
We Provide Our Own Tutors 
✓ Address learning loss through the implementation of evidence-based interventions.
✓ Meet the needs of at-risk subgroups, such as minority, low-income, EL, and SPED students.
✓ American Rescue Plan relief funds for high-impact tutoring in proven programs. 
Yes, I want info!
We'll send you our digital info pack and reach out to you shortly.
By submitting this form, you acknowledge our privacy policy and agree to be notified about Lindamood-Bell® and/or Gander Publishing® services, programs, and/or promotions. You may unsubscribe at any time.
Professional Development,
Coaching, and Support
Our Levels of PD build teacher capacity to address learning gaps.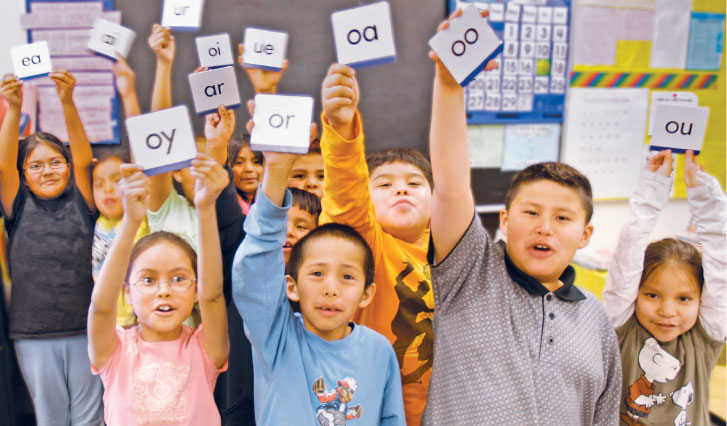 Evidence-based programs improve reading, comprehension, and math skills.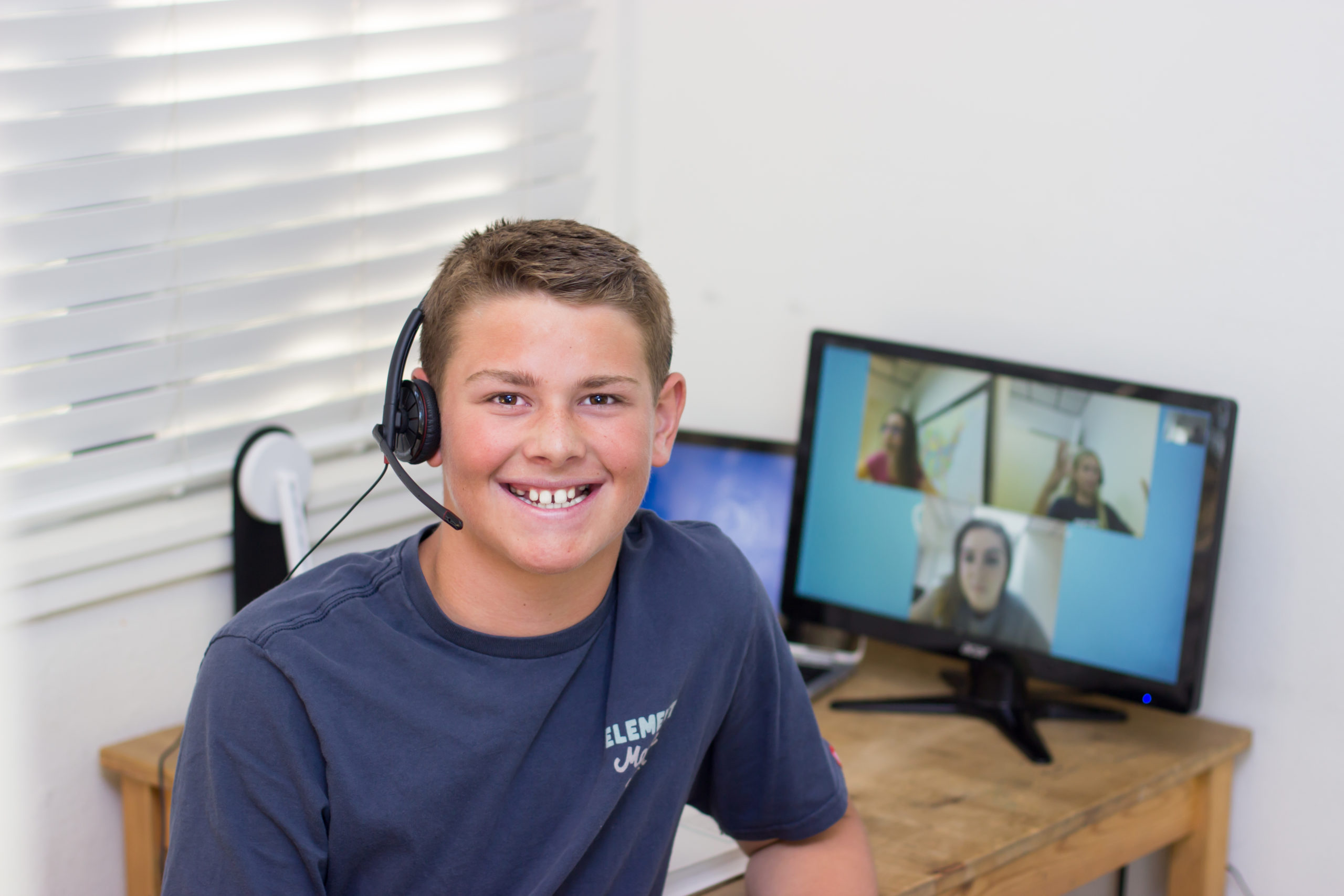 In-person or online, synchronous instruction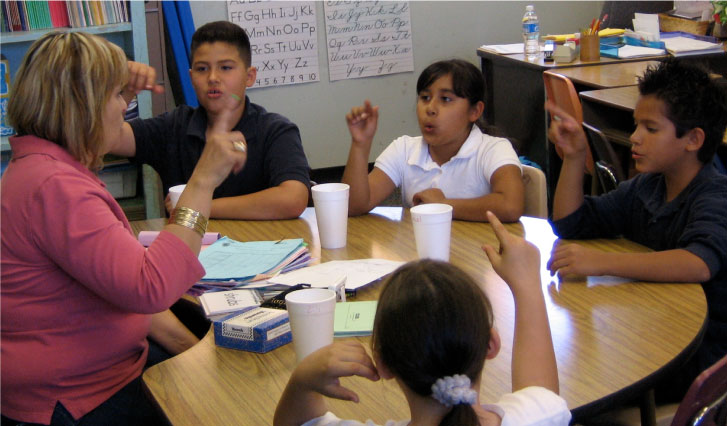 Effective for K-12 and all skills sets, including SPED, dyslexia, autism, and English learners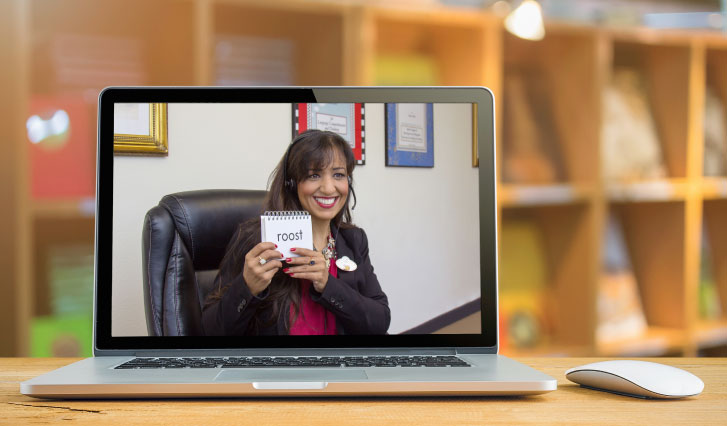 Workshops are live and highly interactive and include hands-on practice.
CEUs for all workshops and review courses. Graduate-level credit is available.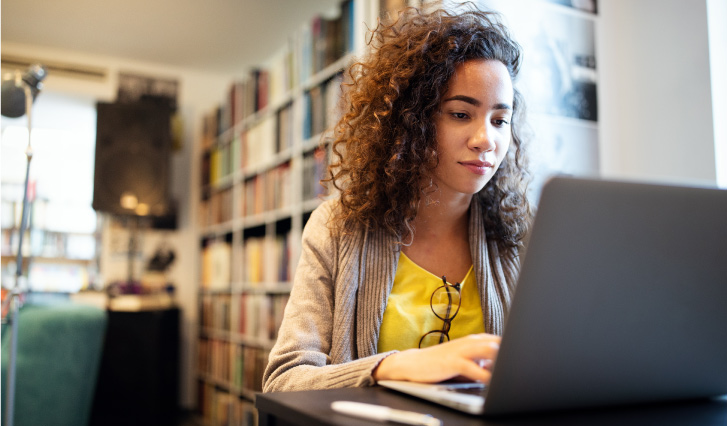 Online PLC—access to advanced courses and other exclusive resources
Literacy Hope for English Learners
Lindamood-Bell partnered with Fullerton Elementary School District in California to provide high-dosage tutoring for their struggling readers.
Hear one father talk about how this changed his daughter's life.
Profiles of Success
View the case studies below featuring schools that are making a difference for their at-risk learners, one assessment at a time.
Fort Smith Public Schools
Dyslexia Initiative
Since 2017, Fort Smith Public Schools in Arkansas has successfully implemented Lindamood-Bell® interventions for K-2 students with, or at risk for, dyslexia. 
Over 300 teachers have been trained in the programs, and the district significantly reduced the number of students performing in the lowest tier on the IStation universal screener.  
Washington D.C Public
Transforming Special Education
Washington D.C. Public invited Lindamood-Bell to provide interventions for 17 of its high needs elementary schools.
Lindamood-Bell tutors, alongside DCPS teachers, provided over 24,000 hours of intensive intervention for students with reading difficulties.
Haskin Elementary School
Turnaround Success!
From 2010-2014, Lindamood-Bell helped turn around one of the lowest performing Title 1 schools in Colorado. 
In just four years, reading proficiency increased from 31% proficient to 70% proficient for this high poverty (91% F/R Lunch) and high English learner (50+% EL) population.
Kentwood Public Schools
Kentwood Public Schools in Kentwood, MI, serves a large percentage of students who are at-risk of reading failure.
During the 2018-19 school year, Kentwood Public Schools implemented Lindamood-Bell instruction to address literacy needs within an MTSS framework.
Evidence-Based
Numerous peer-reviewed articles based on studies examining the effectiveness of our instruction have been published in scholarly journals.
We actively participate in randomized controlled studies of our programs, processes and instruction in addition to monitoring student outcomes at our Learning Centers and school partnerships.

Proven Programs
Lindamood-Bell utilizes unique programs, authored by our co-founders.
Traditional reading and tutoring programs focus on content instruction. Lindamood-Bell programs focus on the sensory-cognitive processing necessary for reading and comprehension.
Lindamood-Bell is the only official provider endorsed by the authors of these programs and offers the highest level of instructional quality and fidelity.