Discover the Magic of Learning
right from the start.
Kindergarten BOOST™ — enrichment for our youngest learners.
Free activities to help build skills with your kindergartener: Download Here
Kindergarten BOOST™ at Lindamood-Bell.
High-quality early learning for your child.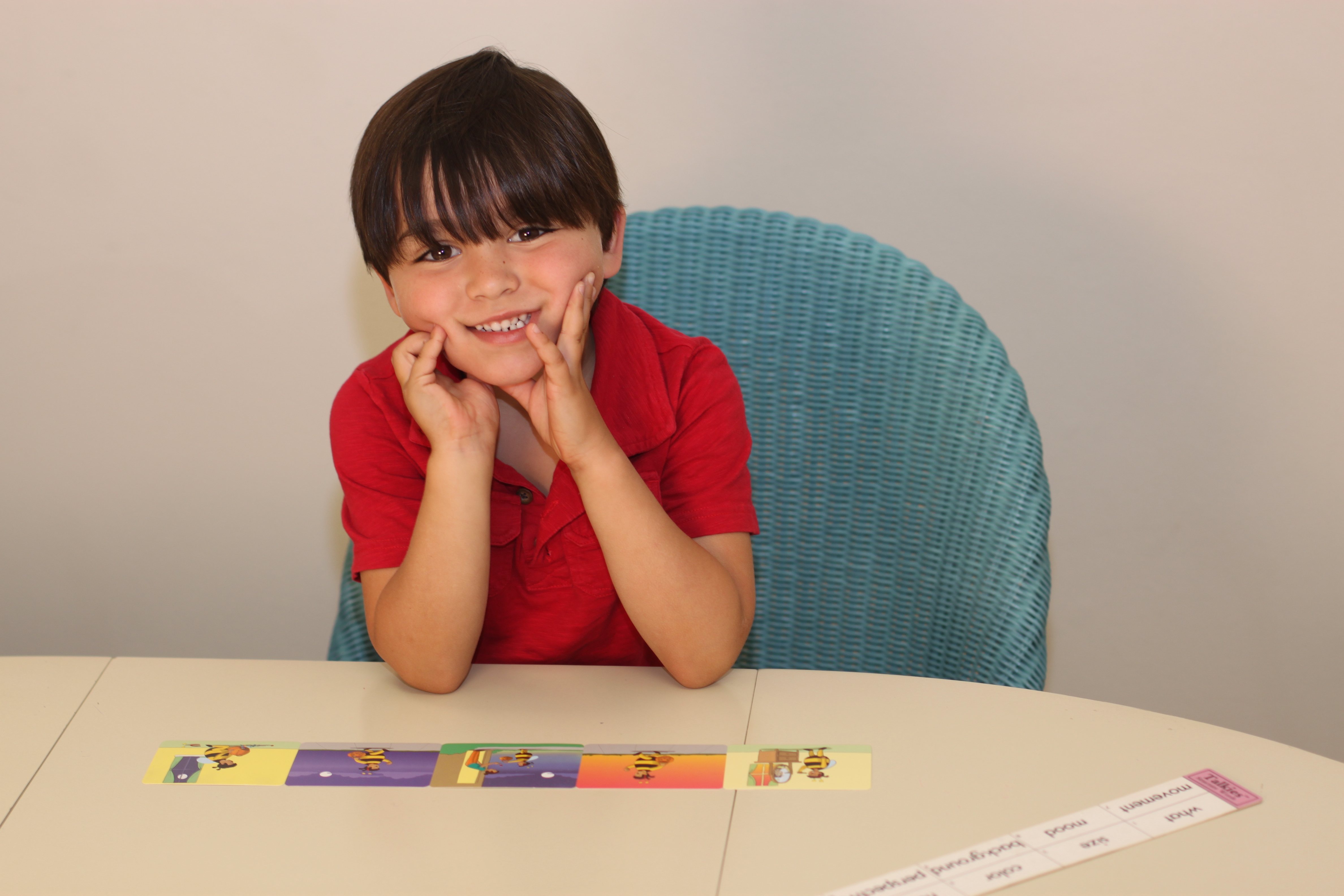 the skills they need + research-validated methods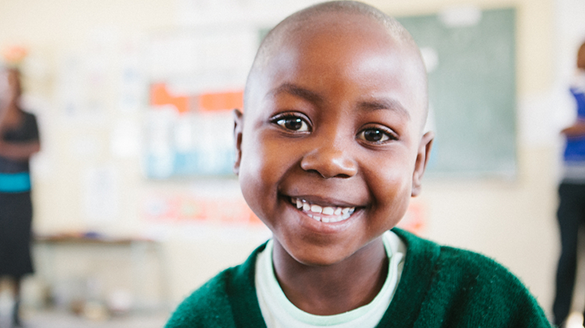 flexible scheduling + individualized learning plans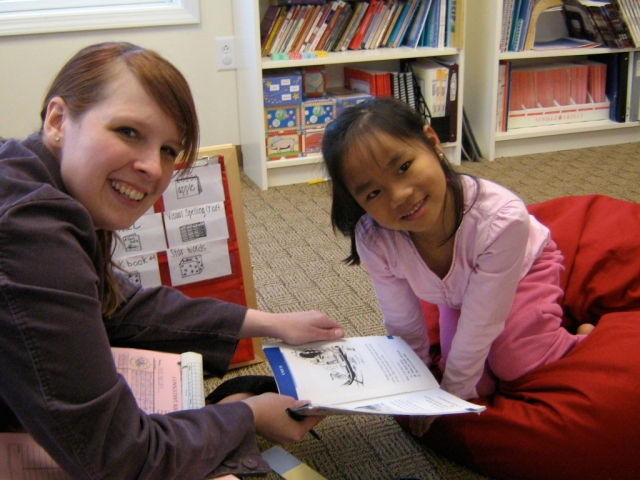 one-to-one + our instructors make learning fun
Request Information
Letter names and sounds
Sounding out for reading
Sight word reading
Printing letters and numbers
Listening comprehension
Communication skills
Counting and understanding numbers
Adding and subtracting
Pencil and scissor work
Color and shape recognition
Lindamood-Bell instruction is based on your child's specific learning needs and embodies an interactive, balanced approach.

Our Kindergarten BOOST™ students enjoy working on the skills needed for school, in an individualized setting.
We use our research-validated programs to develop language and literacy skills.

An age-appropriate learning evaluation is an integral part of all Lindamood-Bell instruction. Recommendations are based on an individual student's needs. Some students may require preliminary intervention to prepare for the Kindergarten BOOST™ format.
A snapshot of
student success