Accreditations & Endorsements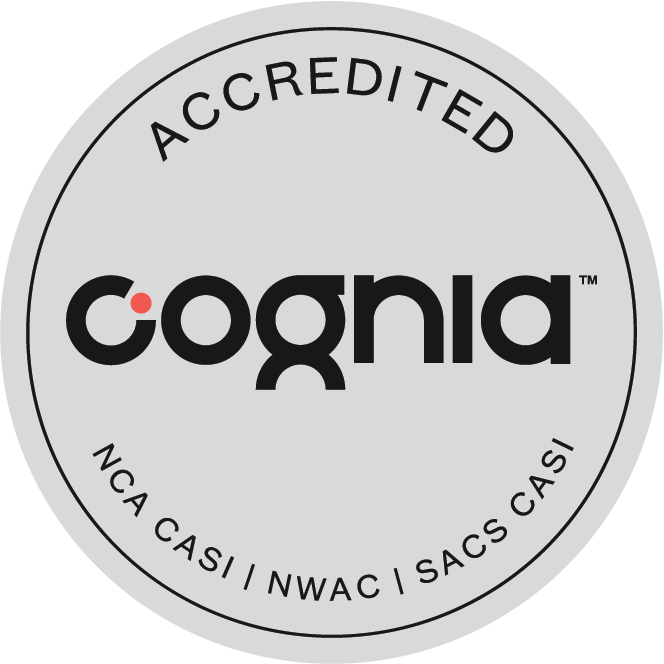 Cognia offers accreditation and certification, assessment, professional learning, and improvement services to institutions and other education providers. As a global nonprofit working in over 80 countries, Cognia serves 36,000 institutions, nearly 25 million students, and five million educators every day.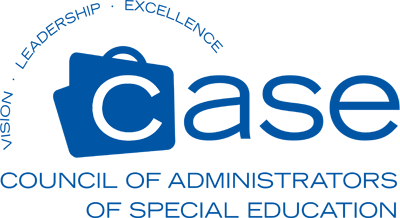 CASE is an international professional educational organization affiliated with the Council for Exceptional Children, whose members are dedicated to identifying, shaping, and disseminating effective policies and practices in the field of special education. CASE has officially endorsed the research-validated Seeing Stars® Program and Visualizing and Verbalizing® Program.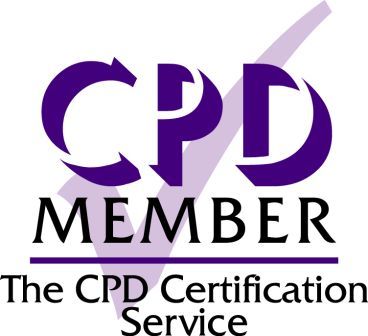 Lindamood-Bell Learning Processes® is an accredited member of the CPD UK Certification Service, providing recognized independent CPD accreditation compatible with global CPD principles.
State Level Endorsements