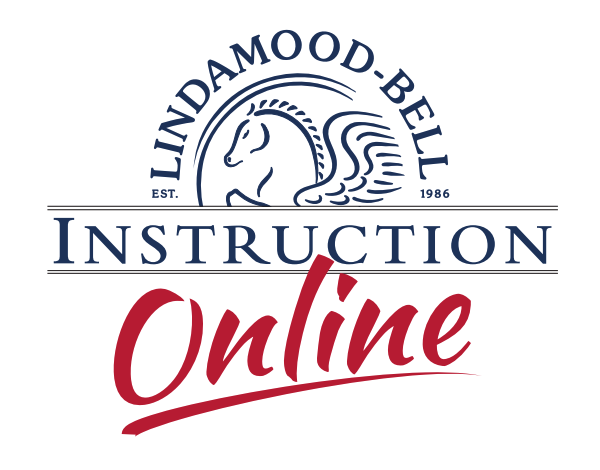 Lindamood-Bell has provided individualized live-online instruction since 2015!
Our Learning Centers around the world are online and ready to help your family.
Our research shows significant gains in literacy skills for both live-online and in-person Lindamood-Bell students during the period of 2017 to 2022. This data on our online instruction is an important contrast to the generally held view that learning loss in reading is due to online instruction.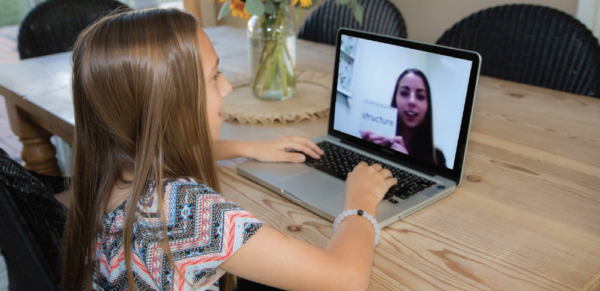 See Online Instruction in Action
Get Started! 
Our success with students starts with our unique Learning Ability Evaluation, available online.
What sets our online learning apart?
Our live-online instruction is evidence-based and proven effective, delivered via video conferencing hosted by Lindamood-Bell.
Instruction is live and one-to-one, with two-way interaction based on your child's individual learning needs.
A tech kit is provided to you as needed. Certain tech requirements need to be met to ensure the quality of our online services. 
For more information, call (800) 658-5656 or complete this form and we will call you!
The Lindamood-Bell Difference
Our instruction can change learning for life.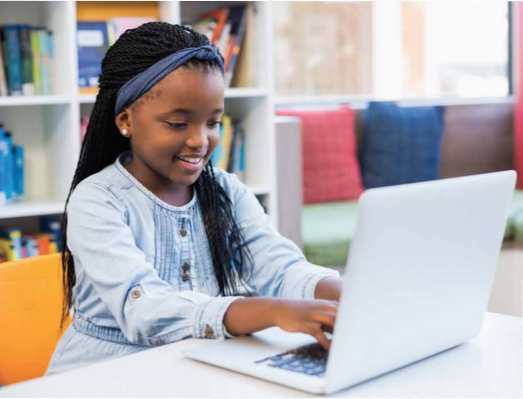 Evidence-Based Programs for Reading, Comprehension, and Math Delivered Online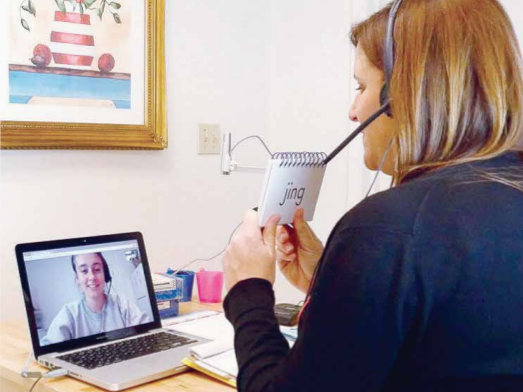 100% Live, Face-to-Face Engagement with Instructors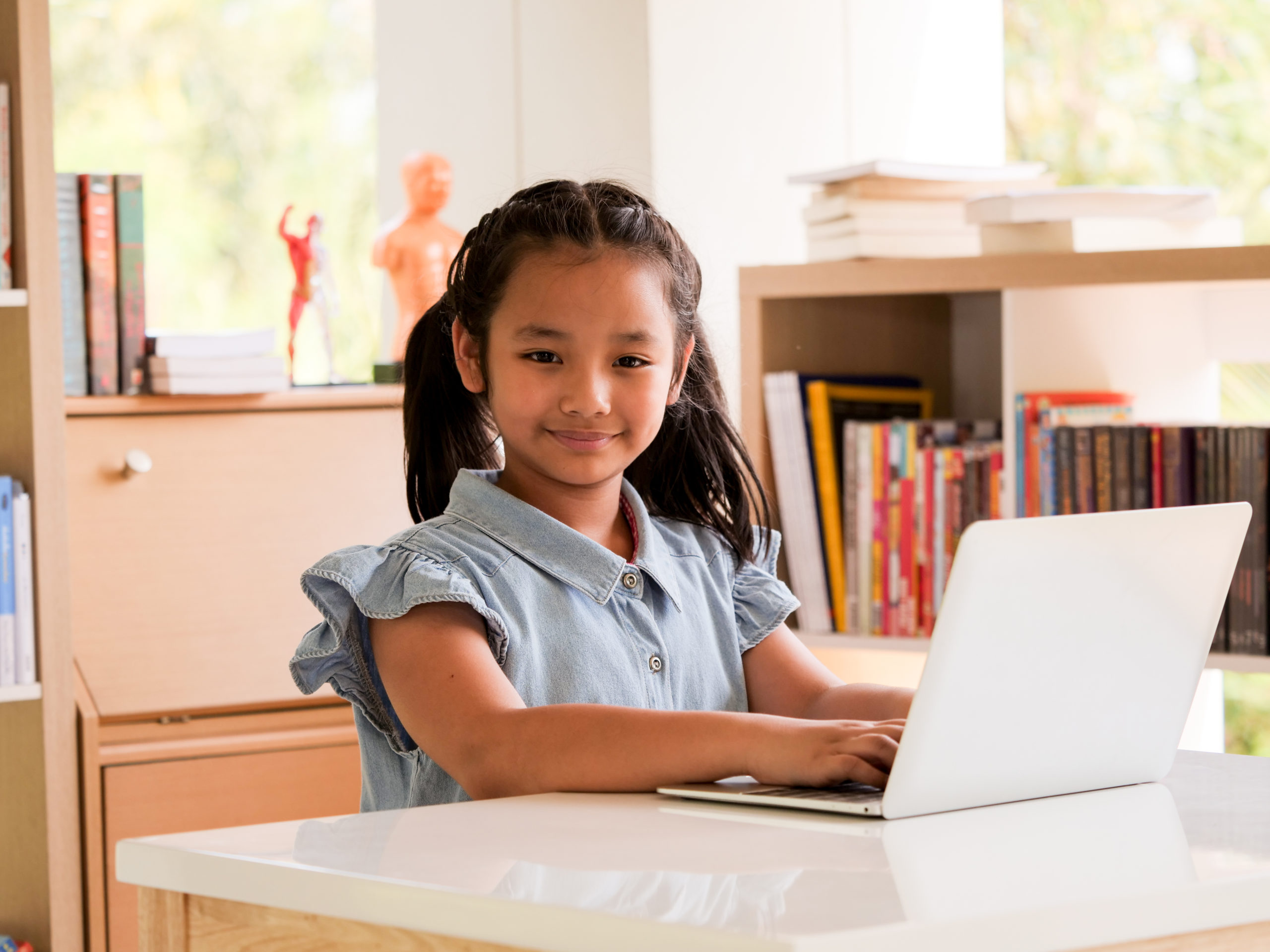 Daily Intensive Instruction with a 1:1 Student/Instructor Ratio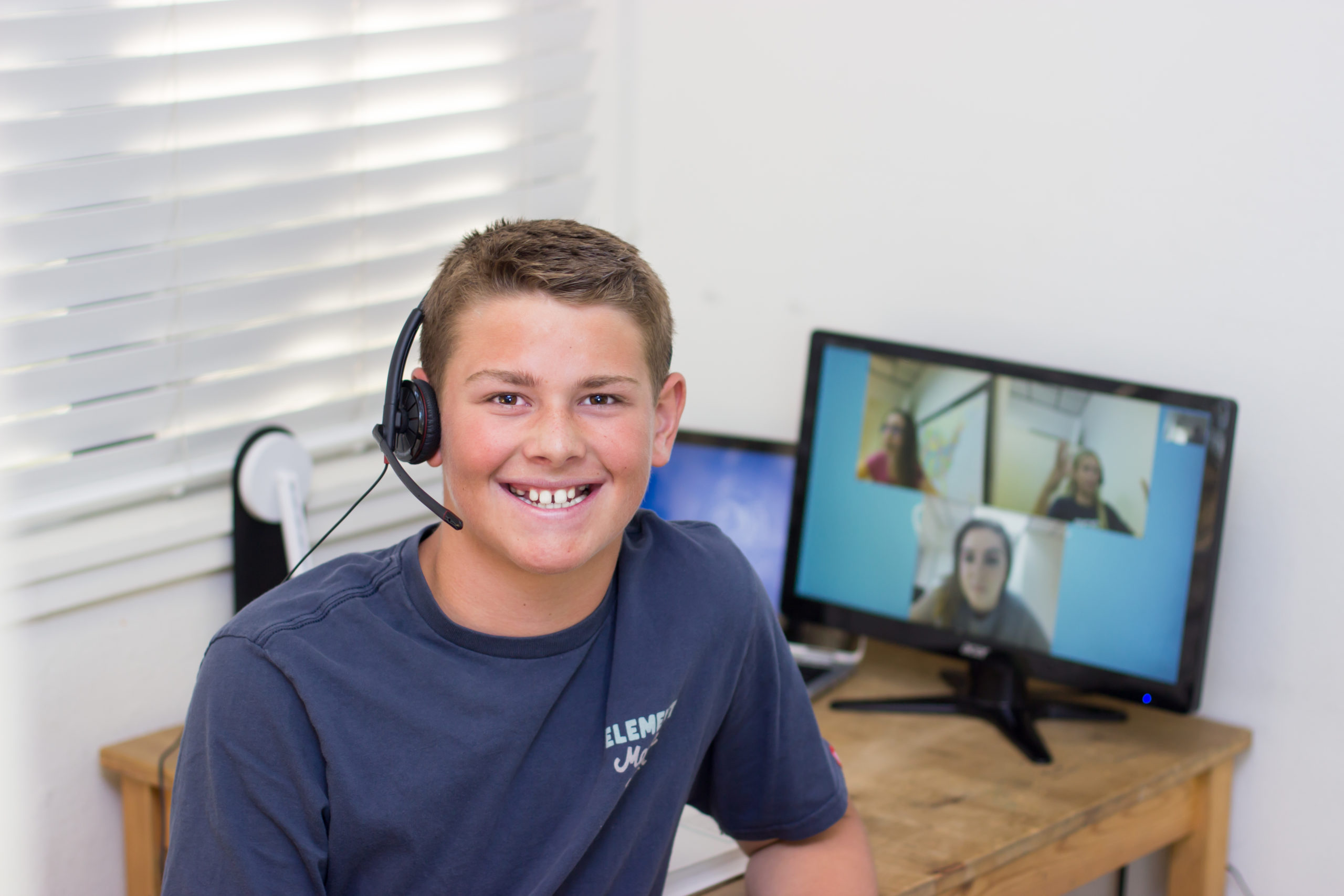 Our Instruction Team Focuses on Each Student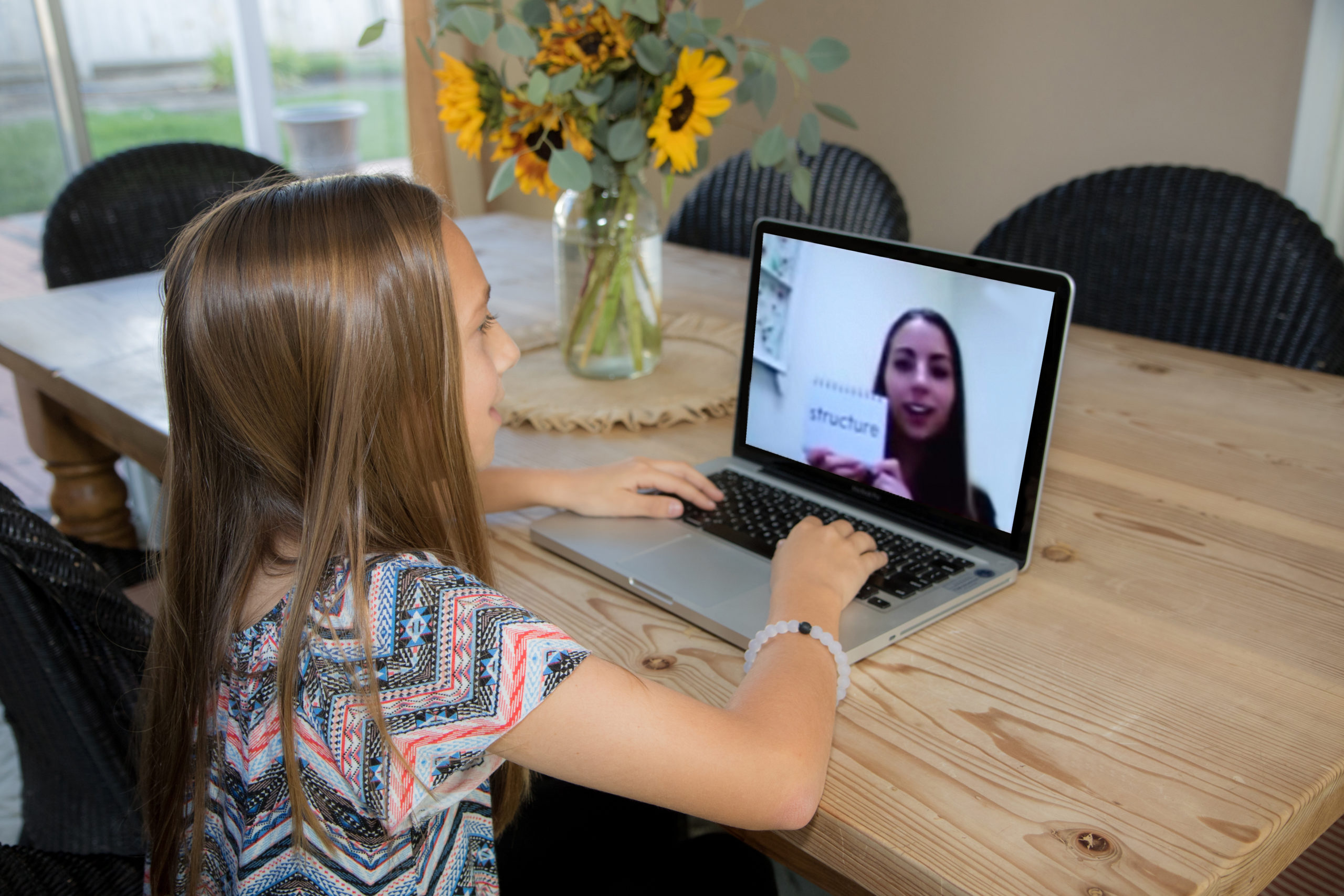 Online Evaluation and Virtual Consultation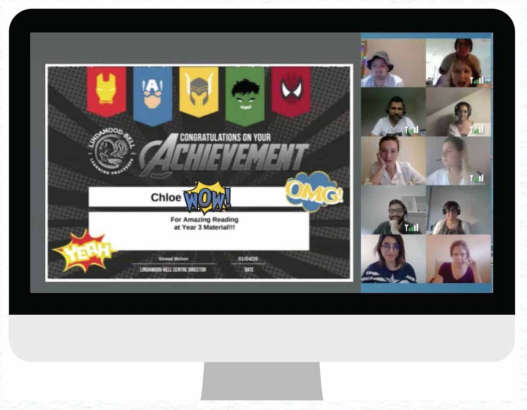 Virtual Student Celebrations and Prizes to Reinforce Learning!
Request Information