Achieve years of learning gain in weeks of individualized instruction.
Our instruction helps a wide range of individuals, pre-kindergarten through adult, by developing language processing that is critical to becoming a proficient learner in any subject.
Our approach enables students to establish independence and
self-correction in learning.
Online instruction is available!
Personal, Interactive, & Flexible.

The Lindamood-Bell Difference
Our individualized instruction can change learning for life.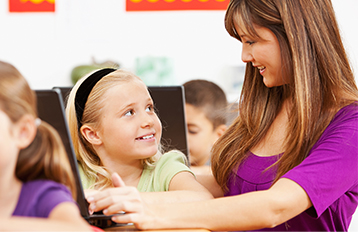 Evidence-Based Programs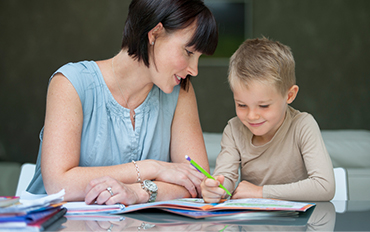 One-to-One Student/Instructor Ratio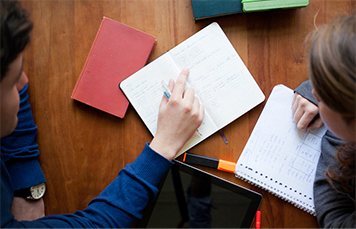 Daily Instruction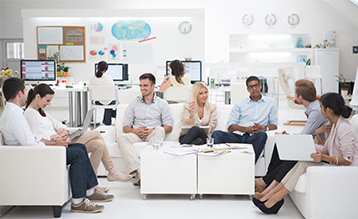 Our Instruction Team Focused on Each Student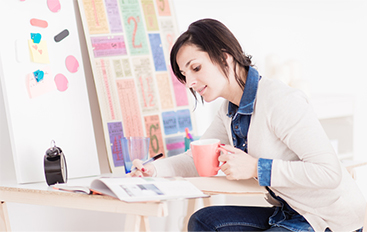 A Warm, Comfortable Learning Environment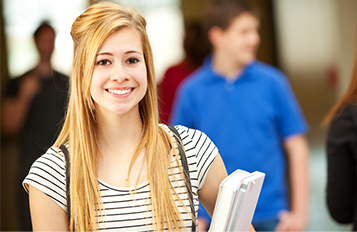 The Best Instructors
Request Information
Lindamood-Bell instruction is based on an individual's learning needs and embodies an interactive, balanced approach.
Our instruction addresses an individual's specific learning needs.
Through Socratic questioning, instructors teach students to integrate sensory information to help them develop their language and literacy skills.
Evidence-Based programs, authored by our co-founders
One-to-one
One to six hours per day
A snapshot of
student success
Evidence-Based Programs
Lindamood-Bell utilizes unique programs, authored by our co-founders.
Traditional reading and tutoring programs focus on content instruction. Lindamood-Bell programs focus on the sensory-cognitive processing necessary for reading and comprehension.
Lindamood-Bell is the only official provider endorsed by the authors of these programs and offers the highest level of instructional quality and fidelity.