Five strategies for an effective literacy intervention plan
Increase Reading Proficiency for struggling students
Effective literacy initiatives require more than just evidence‑based programs.  Districts and schools must also focus on implementing programs through tiers of instruction, how to train and support staff, and how to control for fidelity and program effectiveness.     
Since 1986, Lindamood-Bell has worked successfully with school districts to implement literacy initiatives. 
We support educators in providing evidence-based instruction consistent with a structured literacy approach.   
In our new guide, Five Strategies for an Effective Literacy Intervention Plan, we offer five tips—derived from our partnerships—to assist district administrators and teachers in implementing an effective literacy plan for struggling readers, including students with dyslexia.  These proven practices include:
Reading instruction that is evidence-based and grounded in science

Differentiated instruction that prioritizes the component parts of reading 

Targeted and intensive intervention to accelerate learning and close reading gaps

Sustained, job-embedded professional development

Shared leadership and strategic vision across departments
Each strategy includes specific tips that school leaders and teachers can begin discussing or implementing immediately.
Download the FREE GUIDE

Submit the form for your FREE GUIDE
By submitting this form, you acknowledge our privacy policy and agree to be notified about Lindamood-Bell® and/or Gander Publishing® services, programs, and/or promotions. You may unsubscribe at any time.
Professional Development,
Coaching, and Support
Our Levels of PD build teacher capacity to address learning gaps.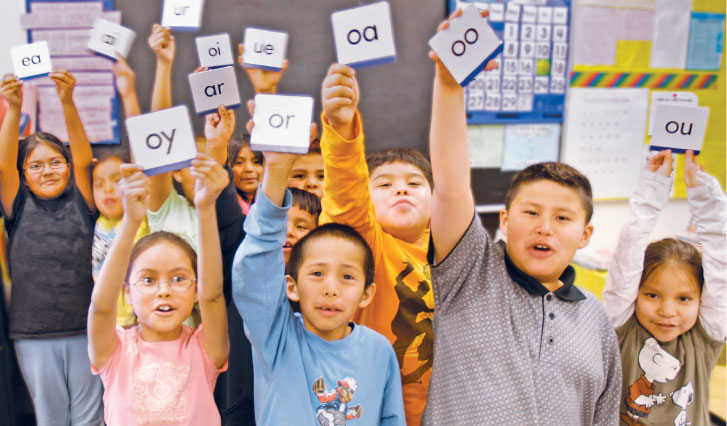 Evidence-based programs improve reading, comprehension, and math skills.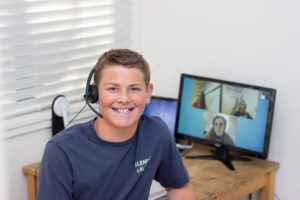 In-person or online, synchronous instruction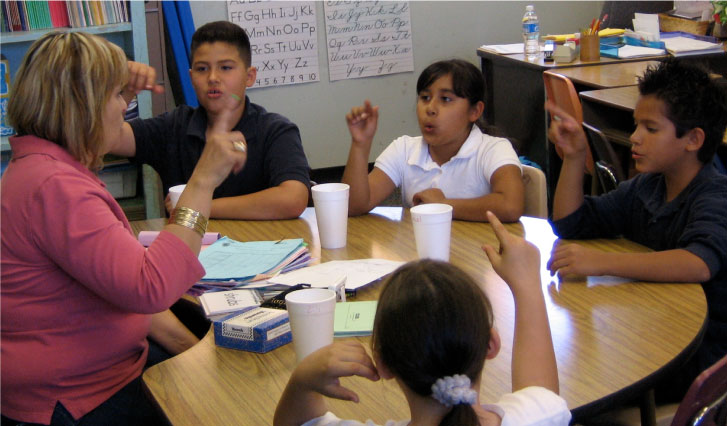 Effective for K-12 and all skills sets, including SPED, dyslexia, autism, and English learners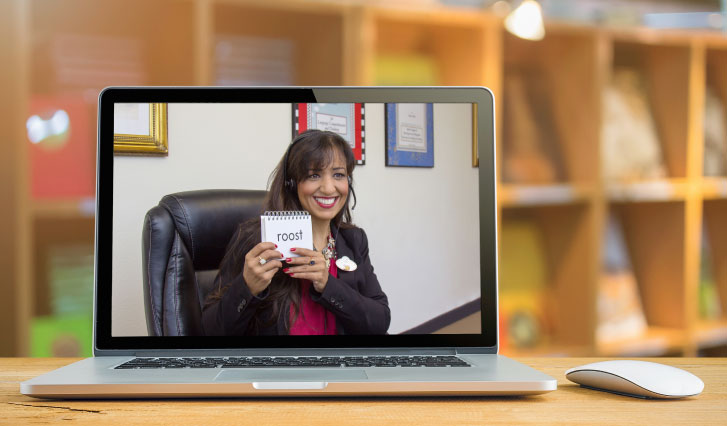 Workshops are live and highly interactive and include hands-on practice.
CEUs for all workshops and review courses. Graduate-level credit is available.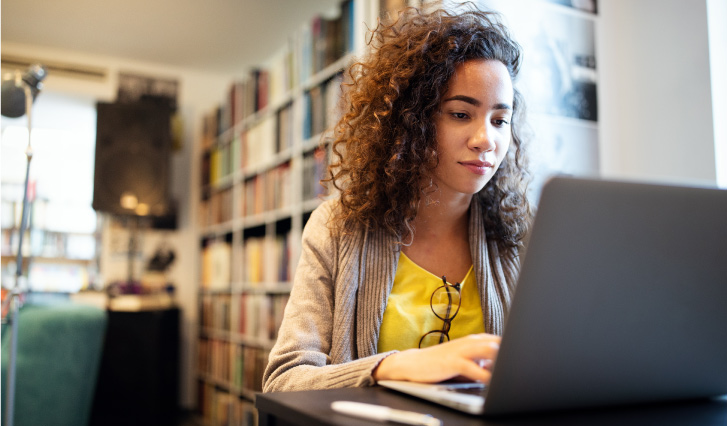 Online PLC—access to advanced courses and other exclusive resources
Profiles of Success
View the case studies below featuring schools that are making a difference for their at-risk learners, one assessment at a time.
Fort Smith Public Schools
Dyslexia Initiative
Since 2017, Fort Smith Public Schools in Arkansas has successfully implemented Lindamood-Bell® interventions for K-2 students with, or at risk for, dyslexia. 
Over 300 teachers have been trained in the programs, and the district significantly reduced the number of students performing in the lowest tier on the IStation universal screener.  
Washington D.C Public
Transforming Special Education
Washington D.C. Public invited Lindamood-Bell to provide interventions for 17 of its high needs elementary schools.
Lindamood-Bell tutors, alongside DCPS teachers, provided over 24,000 hours of intensive intervention for students with reading difficulties.
Haskin Elementary School
Turnaround Success!
From 2010-2014, Lindamood-Bell helped turn around one of the lowest performing Title 1 schools in Colorado. 
In just four years, reading proficiency increased from 31% proficient to 70% proficient for this high poverty (91% F/R Lunch) and high English learner (50+% EL) population.
Kentwood Public Schools
Kentwood Public Schools in Kentwood, MI, serves a large percentage of students who are at-risk of reading failure.
During the 2018-19 school year, Kentwood Public Schools implemented Lindamood-Bell instruction to address literacy needs within an MTSS framework.