An accurate Learning Ability Evaluation
is the first step in teaching individuals to learn
to their potential.
Now available online!
The Evaluation Process
Identification of strengths and weaknesses
Standardized academic and literacy tests
Evaluation results explained
Schedule an Evaluation

Our evaluation
It's like getting a fingerprint
of your child's unique learning profile.
Mary
an elementary principal
Learning Skills Measured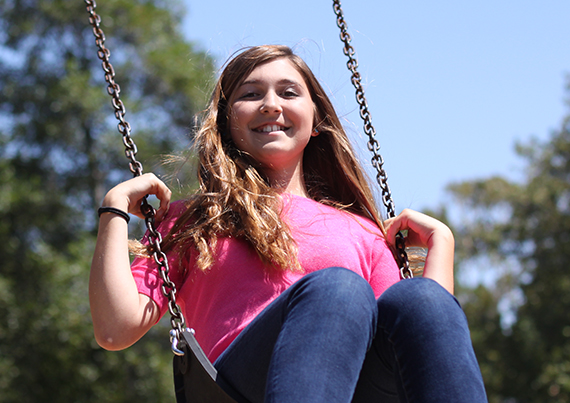 sounding out words
word reading
paragraph reading
reading comprehension
oral language comprehension
spelling
vocabulary
math
following directions
A parent explains:
I've had my son tested three separate times during his school years.  In each case they told me that he couldn't read or spell beyond a 2nd grade level even though his IQ was above average.
They never could tell me WHY Sam couldn't read and spell.  The Lindamood-Bell Center Director showed my husband and me each test, described what it measured, and explained how each result affected Sam's performance in school.
Then she told us HOW the Lindamood-Bell programs would solve these problems for Sam. I am so relieved.
Sam's Mom

Who can we help?
We work with children and adults of all ages and levels.
Some students come to us with general learning challenges or a previous diagnosis such as dyslexia or autism spectrum disorder.
Some students come to us to enhance their skills or to just make learning easier.