It's a season for learning giveaway
'Tis the giving season
Bring stories alive in your child's mind with these challenging, high-imagery tales from Imagine That! Myths and Legends. We are giving away a free story packet to enjoy with your family this holiday season.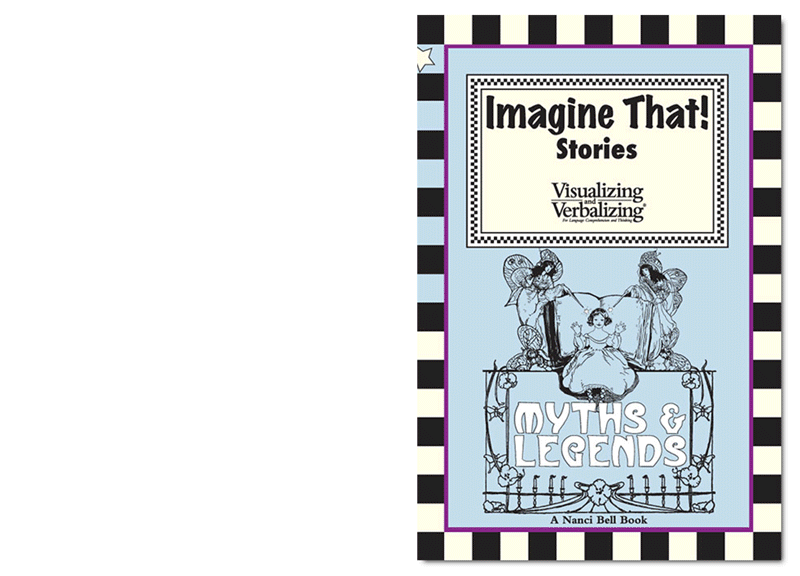 Imagine That! Myths and Legends has myths, fairy tales, and legends from across the globe, written to develop imagery for oral and written language comprehension. These stories introduce heroes, gods, monsters, and wonders for students to visualize and interpret. These stories engage students with myths and legends from
North & South America

Africa

Europe

Russia

Asia

and more!
Each story is presented in language appropriate to the grade level, and the content is sure to fascinate students and parents alike. Grade levels 6-8.
Download Imagine That! Myths and Legends
About Lindamood-Bell
Imagine your child experiencing success at school this year. We develop the imagery-language foundation that underlies reading, spelling, language comprehension, math, memory, and critical thinking.
Find out about our Learning Center instruction or our K-12 private school, Lindamood-Bell Academy. Find your local Learning Center.