WELCOME TO OUR Pacific Palisades LEARNING Center
Over 9 years in Pacific Palisades!
Our Pacific Palisades Learning Center welcomes students of all ages and abilities to learn to their potential. Explore our website to learn more about Lindamood-Bell Learning Center instruction.
Please click here to learn more about our Learning Camp in Santa Barbara.
Learning Center Information
Address:
881 Alma Real Drive, Suite 216, Pacific Palisades, California 90272
Phone:
(310) 310-3249

Hours
Monday - Friday: 8:00am - 5:00pm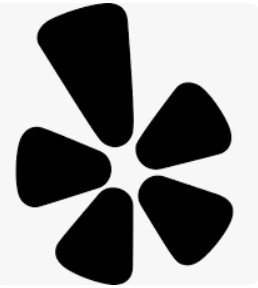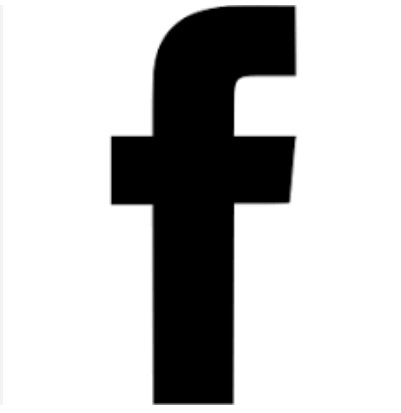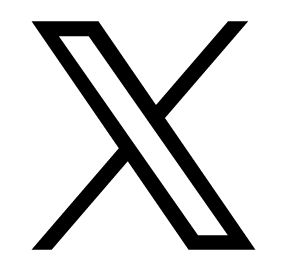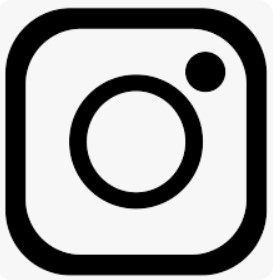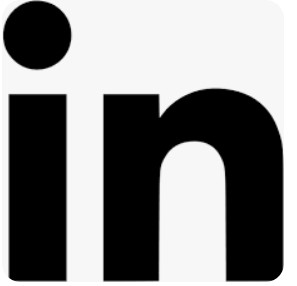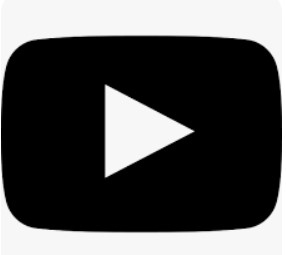 Join us for an event:
Overview
12:30 PM - 1:30 PM PT
Overview
2:00 PM - 3:00 PM PT
Pacific Palisades Information
×
881 Alma Real Drive, Suite 216, Pacific Palisades, California 90272
Email this Location