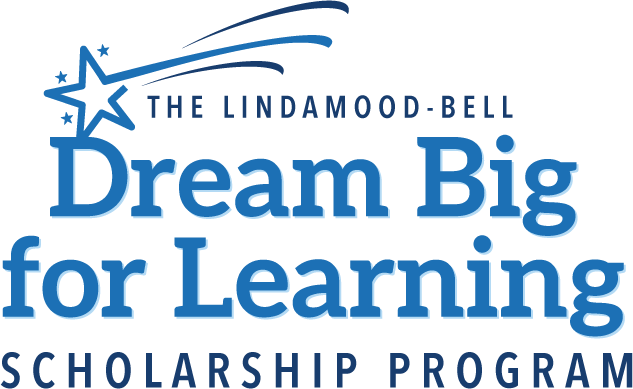 For more than 30 years, making a difference in the lives of our students has been our passion. Because of this, it has always been our big dream to provide a scholarship for those unable to afford Lindamood-Bell instruction.
Now, our dream has come true! We have partnered with Scholarship America to create the Lindamood-Bell Dream Big for Learning Scholarship. Tax-deductible donations are now accepted.
You can partner with us to help a student learn to read and comprehend. You can help make a dream come true for someone.