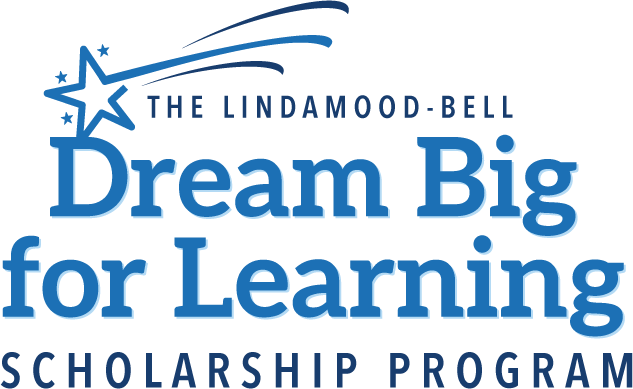 At Lindamood-Bell, we believe that all individuals can learn to read and comprehend to their potential. For more than 30 years, making a difference in the lives of our students has been our passion.
Because of this, we have partnered with Scholarship America to create the Lindamood-Bell Dream Big for Learning Scholarship Program. It is our dream that our scholarship program enables more individuals to come for instruction at a Lindamood-Bell Learning Center and experience the magic of learning.
Those who wish to donate may submit funds in 3 ways: PayPal, wire transfer, and check.