post
Is Learning Loss Affecting My Child? Our Complimentary Screening Gives You Answers.
Apr 2, 2021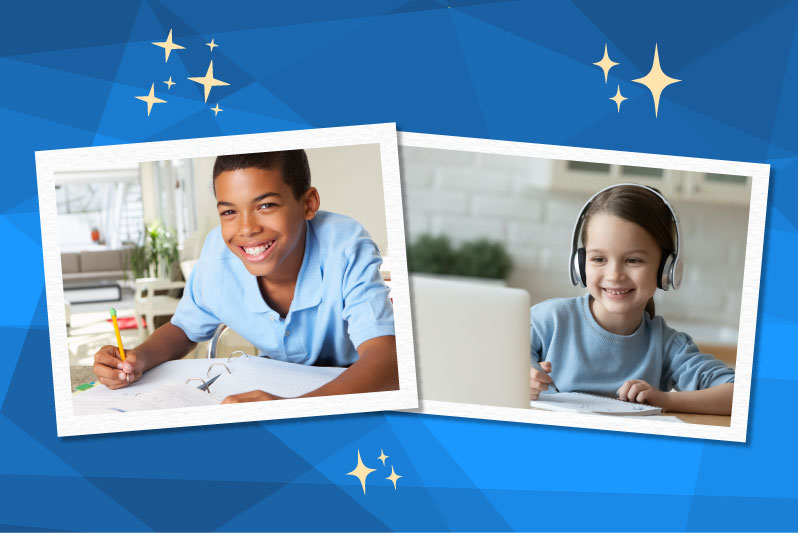 Has learning loss due to the school closures impacted your child? Right now many students need to catch up or get back on track with learning. Parents, you may be wondering how to tell if your child requires some extra help.
With Lindamood-Bell's complimentary Simple Screening for Learning, you'll get answers about your child's current reading and comprehension skills. We'll talk with you about strengths and challenges that may be affecting performance at school. 
When a teacher couldn't help her own child learn how to read, she turned to Lindamood-Bell learning centers for help. Hear her story:
Call 800-300-1818 or contact your local learning center as soon as possible to schedule.