post
Our ONLINE Complimentary Diagnostic Screening for Learning
Mar 25, 2020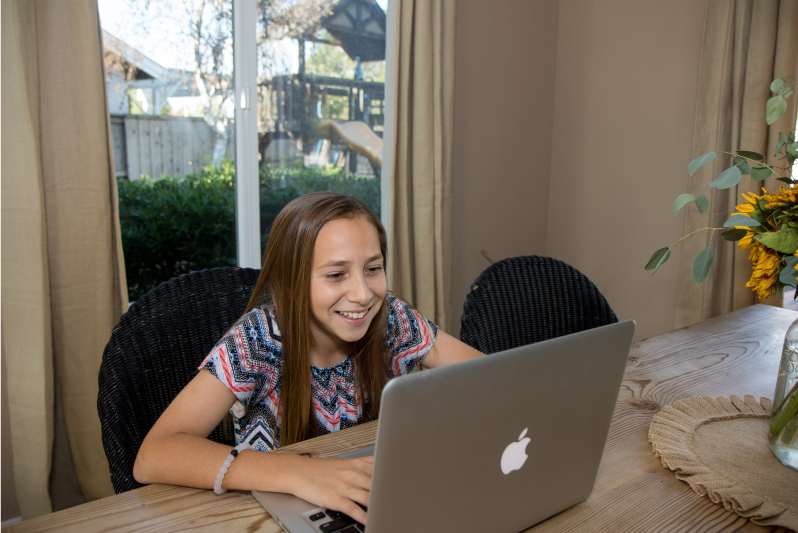 If you're concerned about literacy skills or academic performance being affected due to the current circumstances with COVID-19, Lindamood-Bell can help!
Your student can get started online right now with our Complimentary Diagnostic Screening for Learning.
The online screening measures reading and comprehension skills and includes a consultation where you can ask specific questions about your child. Plus you'll receive $50 off our full Learning Ability Evaluation! 
Our comprehensive Learning Ability Evaluation is available online and helps identify your student's strengths and weaknesses in learning.  
Call 800-300-1818 or contact your local learning center as soon as possible to schedule.