post
Our NEW Complimentary Diagnostic Screening for Learning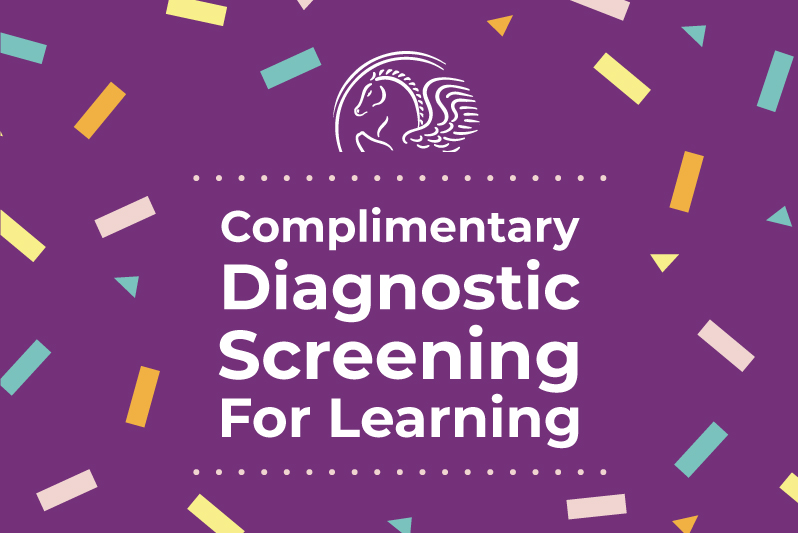 We're very excited to announce a new service—a complimentary diagnostic screening for learning!
This free screening takes twenty-to-thirty minutes, measures your student's reading and comprehension skills–and includes a consultation with our Center Director. The information you'll receive can help answer questions about school performance, behavior, frustrations, homework issues, and expectations.
This screening is a great stepping stone toward our full Learning Ability Evaluation. Our comprehensive evaluation helps identify your student's strengths and weaknesses in learning.
Call 800-300-1818 or find your local learning center as soon as possible to schedule.
We are excited to offer you this gift and make a difference for you and your student!