post
It's Not Too Late to Increase Learning This Summer
Jun 14, 2019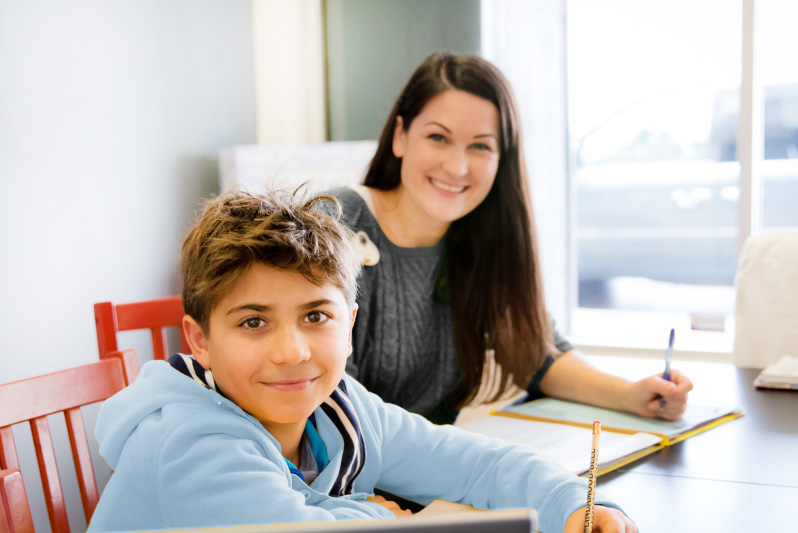 Imagine your child returning to school in the fall with better skills, ready to tackle the new year. Students can spend part of their summer gaining reading, comprehension, and math skills at our learning center.
Summer instruction at Lindamood-Bell is individualized to meet the needs of each student. Students who are currently struggling with reading, comprehension, or math can use this summer to jump-start a new or ongoing intensive instruction plan.
Some may benefit from an enrichment program to advance in areas like writing, study skills, and test taking. Alumni students might attend for help applying their skills to a new task like story problems or reading fluency.
Because it's one-to-one, we'll only spend time on what your child needs. Learn about our summer programs here.
Meet Sarah: a Lindamood-Bell instructor whose daughter came for intensive instruction.
---
Get started for free with our Complimentary Diagnostic Screening for Learning. The information you'll receive can help answer questions about school performance, behavior, frustrations, homework issues, and expectations. Then, join us to help your child increase the learning skills that will make school easier!
Find your location or call us! 800-300-1818