post
SLC Forum: Chattanooga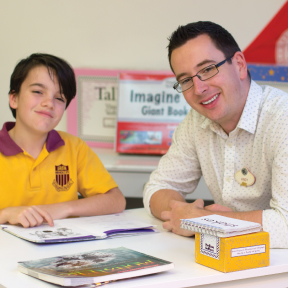 Please join us!
With your support, a Lindamood-Bell Learning Camp could soon be available in your community.
Be our guest for a discussion about how our research-validated instruction develops the skills necessary for reading and comprehension. 
Students can make years of progress in a matter of weeks.
@1:00 p.m.
Niedlov's Breadworks
215 E Main St.
Chattanooga, TN 37408

Contact us for more information: (770) 476-7066
If you can't make it to our event, please call us to register your interest in our Seasonal Learning Camp.
More Events and Info