post
Elmhurst: Online Information Session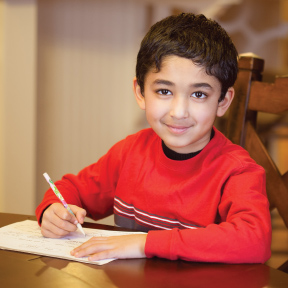 Join us for an Online Information Session!
Be our guest for an online information session about how our evidence-based instruction develops the skills necessary for reading and comprehension and can help students make years of progress in a matter of weeks.
We'll also talk about our accredited private school, Lindamood-Bell Academy, where we combine our instructional expertise with a proven K-12 curriculum.
It's a great way to get your questions answered in a casual setting.
Tuesday, August 9, 2022
@ 4:00 PM CDT 

Contact us for more information: (708) 660-1860
More Events and Info