post
Imagine Better Homework – A Parent Workshop: London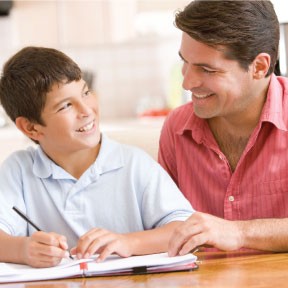 Learn how to establish the imagery-language connection for homework.
Topics will include:
■ How to help your child keep track of assignments
■ Asking questions that create mental images (and boost comprehension!)
■ Using the imagery-language connection to remember new vocab
■ Tips for managing homework when decoding is an issue
Attendees will receive a free Homework Survival Kit, filled with supplies to help get you set up for success.
We look forward to helping your family Imagine Better Homework.
@ 10:30 a.m.

Contact us for more information: +44 (0) 207 727 0660
More Events and Info