post
SLC Overview: Cleveland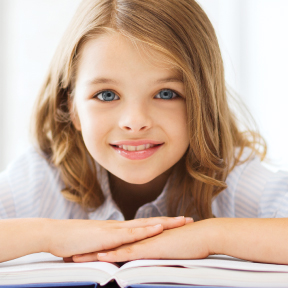 Please join us for an overview of our research-validated instruction. 
Our instruction is based on an individual's learning needs. Students can make years of progress in reading or comprehension in a matter of weeks.
With your support, a Lindamood-Bell Learning Camp could soon be available in your community.
Let's DREAM BIG together!
6:30 p.m.
Insight Learning and Wellness Center
25901 Emery Road
Suite #112
Warrensville Heights, Ohio 44128

Contact us for more information: (248) 723-5380
If you can't make it to our event, please call us to register your interest in our Seasonal Learning Camp.
More Events and Info