post
Coffee Hour: Alameda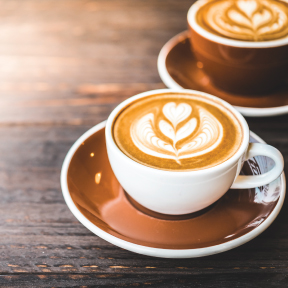 Join us for Coffee!
Drop by and have a cup of coffee while we discuss our instruction for reading, comprehension, and math.
It's a great way to get your questions answered in a casual setting.
@ 3:00 p.m.
Lindamood-Bell Learning Center – Berkeley
1625 Shattuck Avenue, Suite 250
Berkeley, CA 94709

Contact us for more information: (510) 649-7618
If you can't make it to our event, please call us to register your interest in our Learning Camp.
More Events and Info