post
Upcoming Conferences and Presentations
Nov 2, 2021
Learning Disabilities Association of America's 59th Annual International Conference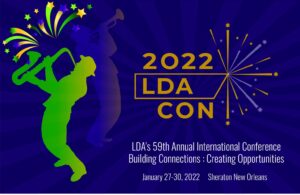 Dates: January 27-30, 2022
Location: New Orleans, LA
Title: "A Comparative Analysis of Reading Progress During the Pandemic Between In-Person Instruction and Virtual Instruction in Students with Learning Difficulties"
Session Speaker:
Paul Worthington, Director of Research and Development
Angelica Benson, Director of International Development
---
Remediating the Dyslexic Brain: Neuroscience, Research, and Solutions for Recovery

Dates: February 7 – 9, 2022
Location: Hilton Hotel, Anchorage, Alaska
Session Time: 3:00 pm – 4:30 pm AK
Session Speaker: Melissa Garner, Co-Director of Lindamood-Bell for Schools
Description: 
The Alaska Statewide Special Education Conference (ASSEC) is committed to providing high quality professional development relevant to the cultural, rural, and remote characteristics of our great state. ASSEC has provided ongoing professional development to Alaskan special educators, administrators, paraprofessionals, and families for more than 20 years. By inviting nationally recognized speakers, as well as knowledgeable local experts in the areas of disabilities and education, ASSEC has become a highly anticipated event within the field of special education in Alaska. By supporting Alaskan special education professionals and paraprofessionals, ASSEC also provides an indirect but great benefit to Alaskan students with special needs and their families.


---
2022 DSF Language, Literacy and Learning Conference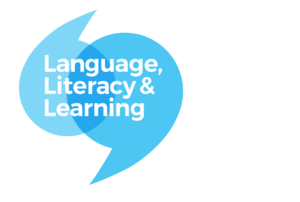 Dates: March 31 – April 2, 2022

Location: Perth, AU
Session Speaker: Sinead McIvor, Executive Center Director, Development Manager 
Description: 
Three days, up to 100 speakers, great resources and an amazing opportunity for anyone with an interest in improving literacy and numeracy outcomes for all students. This incredible event is not to be missed!
The Language, Literacy and Learning Conference will provide a wealth of information on the factors influencing the successful acquisition of skills in language, literacy and numeracy. It will be particularly relevant to classroom teachers, school principals and administrators, school psychologists, speech pathologists, occupational therapists, allied health professionals, tutors, parents and other key stakeholders concerned with the effective education and support of all school-aged children – including those with learning difficulties.