post
Upcoming Conference Presentations
Jun 20, 2020
Dyslexia Association of Singapore (DAS) 2020 – Uniting Ideas In Teaching Excellence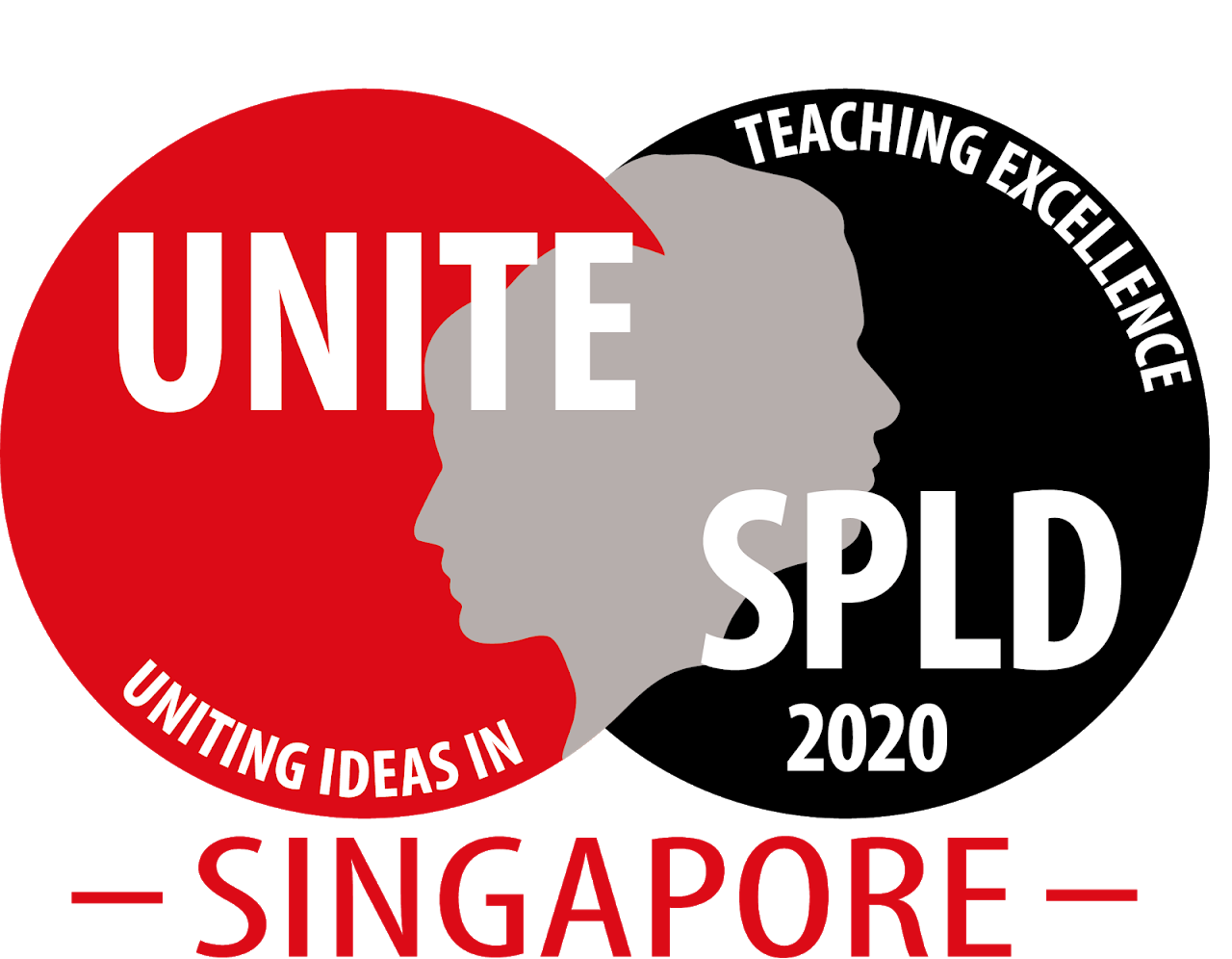 Lindamood-Bell is honored to present at this year's virtual Dyslexia Association of Singapore (DAS) 2020 conference being held June 24-25, 2020. 
Presentation Date: June 24-25, 2020
Location: Virtual Event
Title of Presentation: "A Picture of Success: The Imagery-Language Foundation for Teaching All Children to Read and Comprehend"
Session Speakers
Angelica Benson, Director of International Development and Public Relations 
Session Description 

This session explores the nature and role of imagery in reading and comprehension for all readers, including struggling learners and those with dyslexia.
Many children experience weakness in creating imagery, resulting in poor literacy skills. New research suggests that the dual-coding of imagery and language is a critical factor in language comprehension and in word reading. Supported by key behavioral and neurological research findings, and 35 years of instructional experience, this session reveals that imagery is a primary sensory-cognitive power source that can be developed for reading independence in all children, including those diagnosed with dyslexia.