post
Lindamood-Bell is Proud to Light it Up Blue!
Mar 31, 2017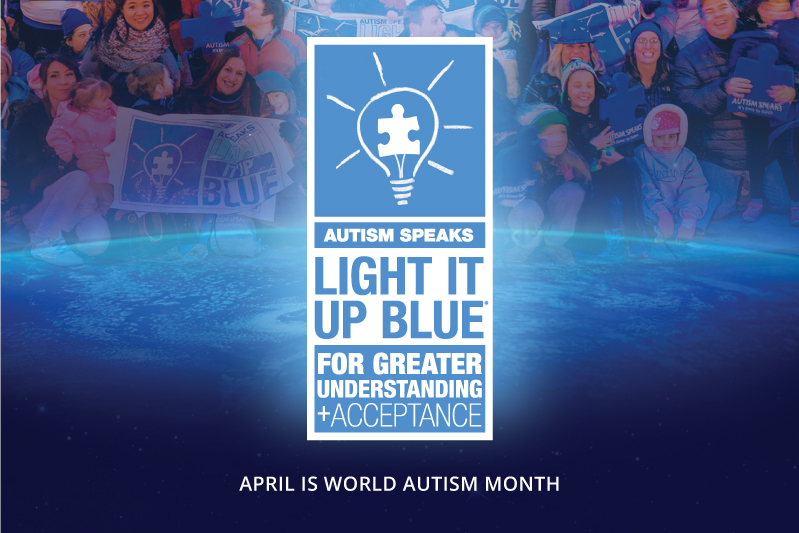 Each April 2nd, Autism Speaks celebrates the start of its signature campaign, Light It Up Blue, along with the international autism community in recognition of UN sanctioned World Autism Awareness Day and April, World Autism Month. Light It Up Blue is a unique global campaign to increase understanding and acceptance of autism. Lindamood-Bell is proud to join the celebration.
Helping Students Learn to Their Potential
Our imagery-language instruction is based on the learning needs of each student. We can make a difference for students of all ages and abilities, including students on the autism spectrum. Students with an autism diagnosis have received instruction using Visualizing and Verbalizing for Language Comprehension and Thinking (V/V).  A primary cause of language comprehension problems is difficulty creating an imagined gestalt. This is called weak concept imagery. This weakness causes individuals to get only "parts" of information they read or hear, but not the whole. V/V develops concept imagery—the ability to create an imagined or imaged gestalt from language—as a basis for comprehension and higher order thinking. The development of concept imagery improves reading and listening comprehension, memory, oral vocabulary, critical thinking, and writing. See the results of learning center instruction for students on the autism spectrum here.
Research-Validated Instruction
A recent issue of Exceptional Parent Magazine Features an independent study of Visualizing and Verbalizing and autism spectrum disorder (ASD).  "The Science of Improved Language Comprehension: Brain Connectivity and Autism Spectrum Disorder," summarizes the groundbreaking results of a recent University of Alabama Birmingham (UAB) study.
In this study, a group of children with ASD received 10 weeks of intensive instruction utilizing the Visualizing and Verbalizing for Language Comprehension and Thinking® program. It was found that the instruction "was enough to strengthen the activity of loosely connected areas of their brains that work together to comprehend reading." The children's reading comprehension also improved.
The article enables parents, physicians, and education professionals to better understand the relevance of the findings of the study, primarily that deficits in language comprehension can be improved through stimulating and strengthening the connection between the verbal and imaginal centers of the brain. Read the article on page 32 of the current issue: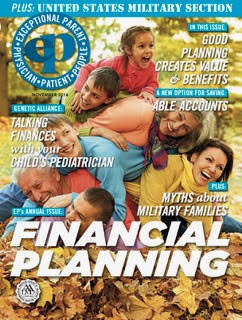 Contact us for information about instruction at our Learning Centers or enrollment at our private school, Lindamood-Bell Academy: 800-300-1818.
Learn more about autism and ways to celebrate in your community: