post
It's Not Too Late to Increase Learning This Summer
Nov 30, 2021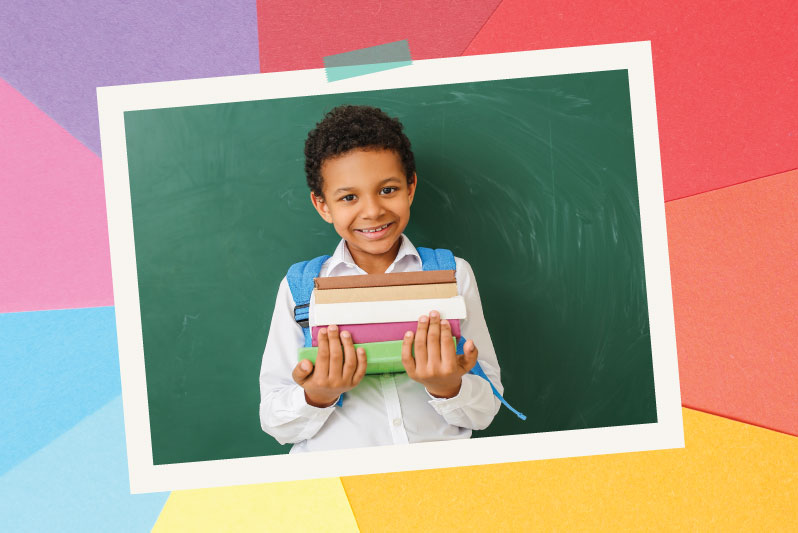 Imagine your child returning to school with better skills and ready to tackle the new year. Students can spend part of their summer gaining reading, comprehension, and math skills at our Learning Center. Depending on the location, we're open live online or in person.
Summer learning at Lindamood-Bell is individualized to meet the learning needs of each student in a short amount of time. Because it's one-to-one, we'll only spend time on what your child needs. 
Some students come to us with a previous diagnosis of a learning challenge. Some need learning to be easier, while others can use summer learning to get ahead for next year.
We start by identifying strengths and weaknesses that may be affecting performance in reading, comprehension, and math. We make recommendations for individualized instruction plans that create learning gains. It's not too late for your student to get the help they need this summer. 
Also, receive AUD $350 off on the first week of summer instruction when you enroll for a minimum of 80 hours. Instruction must be completed by February 4, 2022
Contact one of our Learning Centers to get started.
Double Bay (02) 9328 7119  • Chatswood (02) 9410 1006