post
Free Diagnostic Screening for Learning + Save $50
May 7, 2019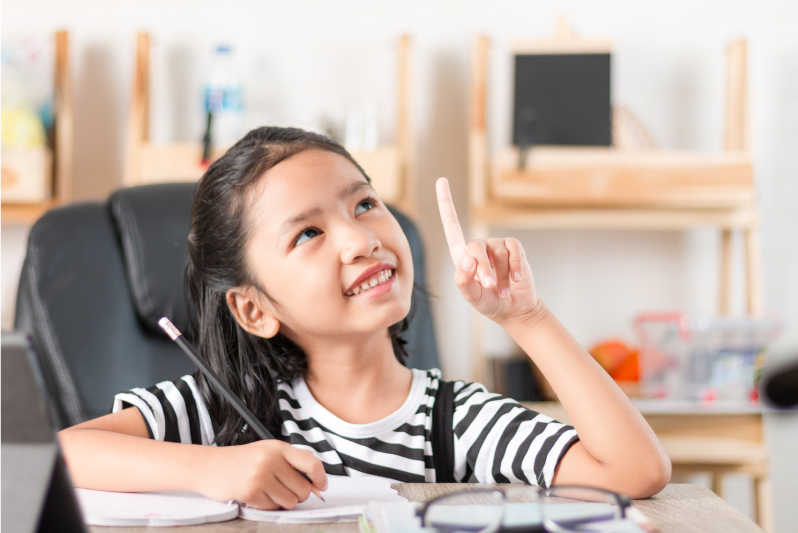 Imagine your student going back to school with better learning skills and more confidence. Instruction at Lindamood-Bell is individualized to meet the learning needs of each student in a short amount of time, often in as few as 4-6 weeks. This winter, your student can make extraordinary gains in reading, comprehension, or math.
Get Started for Free
Get started for free with a Complimentary Diagnostic Screening for Learning.
This free 30-minute screening measures your student's reading and comprehension skills—and includes a consultation with our Center Director. You'll get answers to questions about school performance, behavior, frustrations, and homework issues.
BONUS: Now through May 31, 2019, every free screening includes $50 off the next step—a full Learning Ability Evaluation. Valid through June 30, 2019.
A Learning Ability Evaluation Like No Other
Our success with students starts with our unique Learning Ability Evaluation. We identify strengths and weaknesses that may be affecting performance in reading, comprehension, and math. We identify your child's strengths and weaknesses in learning so we can offer specific instruction to change weaknesses into strengths.
The Learning Ability Evaluation includes:
10+ standardized measures of reading, comprehension, and math
Identification of strengths and weaknesses
Online or at one of our locations
Consultation to explain findings
Special Rate
To get you started, we are pleased to offer our Learning Ability Evaluation at a special rate.
Australia $395 In Center • $495 Online
Remember you'll receive an ADDITIONAL $50 off when you start with a Complimentary Diagnostic Screening for Learning! Hurry, $50 off ends May 31, 2019.
Call to schedule your student today!
Double Bay: (02) 9328 7119
Chatswood: (02) 9410 1006