post
A Private School like No Other: Lindamood-Bell Academy
Nov 22, 2017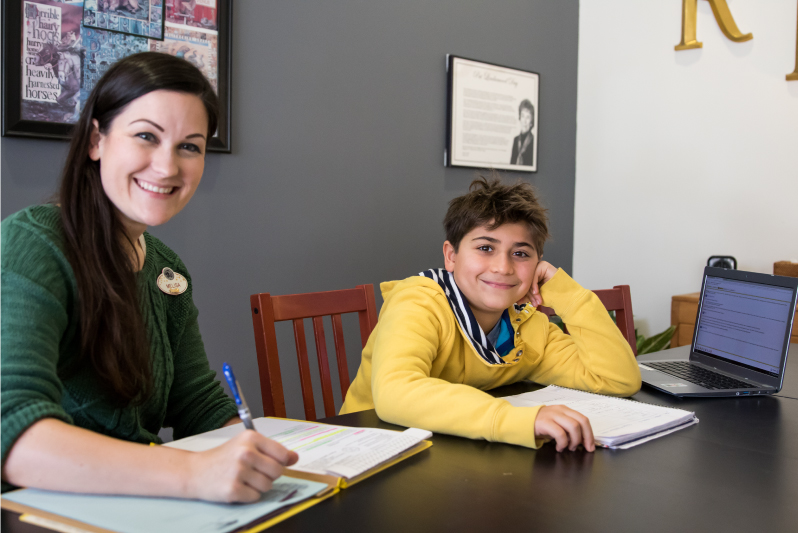 The Lindamood-Bell Academy, a private K-12 school,  is a great solution for all students, including those who thrive in non-traditional teaching environments.
Watch our Virtual Forum on Learning presentation where we answer your questions and discuss how we combine our research-validated instruction with standards-based curriculum to help make school dreams come true for our Academy students.
Please share with friends, colleagues, and professionals–anyone who might benefit from information about the Lindamood-Bell Academy.
For more information, call (800) 233-1819.