post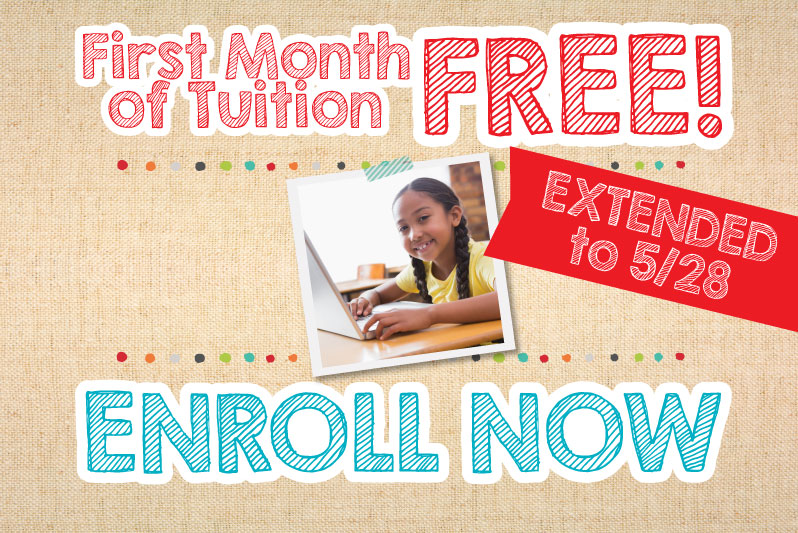 At Lindamood-Bell Academy we develop the imagery-language foundation to help students read, comprehend, and do math to their potential. Now more than ever, our personalized approach to school is ideal for many students.
Every one-to-one and small group class is live and interactive. Our experienced instructors engage with students positively using our evidence-based approach. Students feel success right from the start.  
Enroll now and receive the first month of tuition for free. We've extended this special offer through May 28, 2021.
Hurry, this is the best savings opportunity of the 2021-22 school year. Offer applies to our standard, full-time tuition packages.
Call 800-300-1818 to learn more or get in touch to enroll.