post
Lindamood-Bell Academy is here for you!
Aug 21, 2020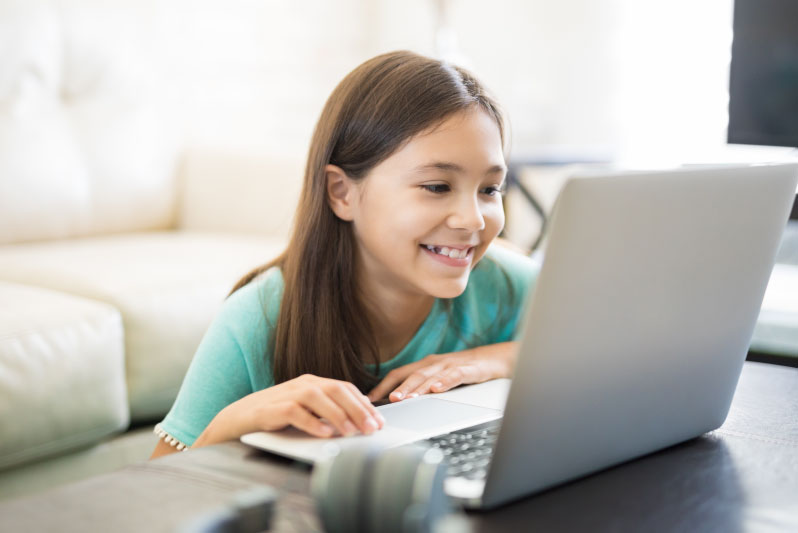 Now more than ever, Lindamood-Bell Academy is here for you! 
However back-to-school looks for your student, you need choices that fit your needs.
Lindamood-Bell Academy is a unique in-person or online private school where we develop the imagery-language foundation for success in learning—and success with all curriculum.
We bring Lindamood-Bell instruction to all learning—one-to-one or small groups.
We have added new services!  
Now more than ever, we are the right choice for students struggling to catch up or trying to get ahead.
Small Classroom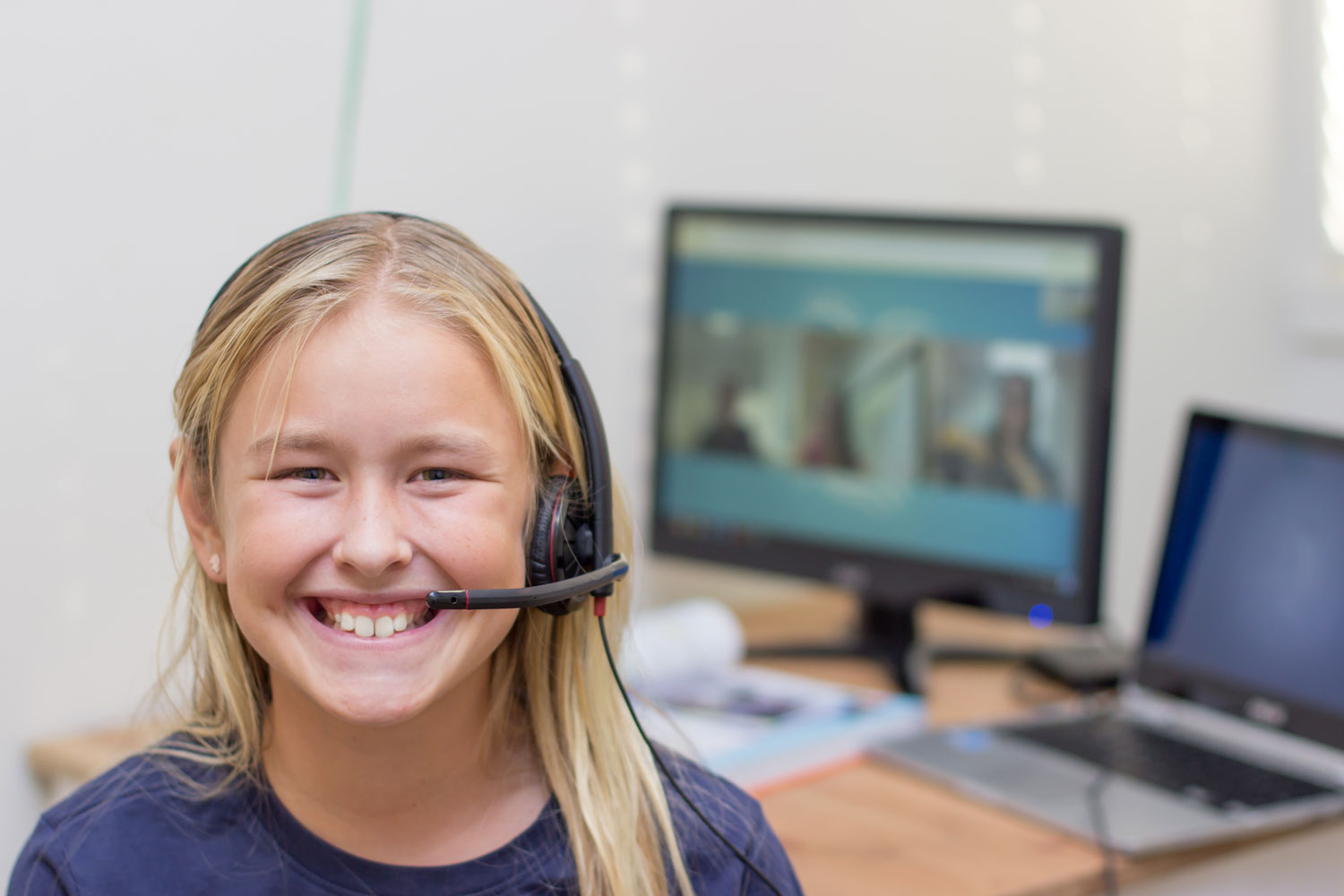 Grades 1-8 virtual group instruction
Imagine your child in a small, engaging class that combines sensory-cognitive instruction for reading and comprehension with a proven curriculum. 
Lindamood-Bell Academy's small classes for grades 1-8 offer English/language arts, math, science, and history/social studies. 
Students have many opportunities to socialize and have fun, all from the comfort of home! 
students working at grade level
students qualify with a simple, complimentary screening
dynamic, synchronous Instruction
class of 3-10 students 
online only 
grades 1-8 
proven Pearson curriculum 
set time–4 hours daily
sensory cognitive instruction included
math, ELA, science, and social studies 
Accredited private school
"He's getting the attention, he's getting teachers who know what they are teaching and are very good. They are opening doors for children that otherwise would not be open! It's high-quality teaching in a virtual setting I need." ~ a parent
Academy A la Carte Courses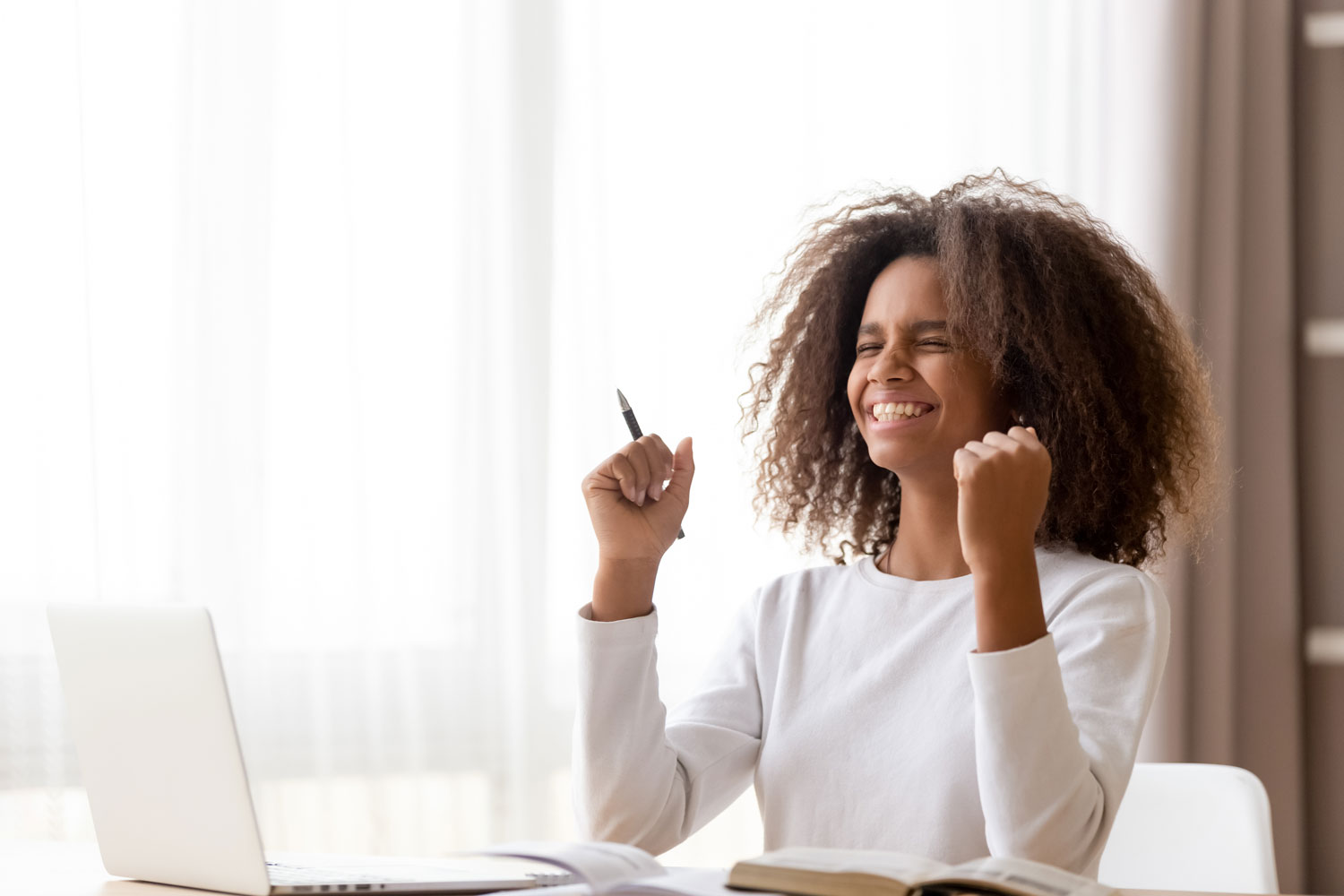 Looking for an English or Math solution for this school year? Now more than ever, you deserve a reliable learning experience. Let Lindamood-Bell Academy help with proven, evidence-based instruction and curriculum.
Whether you want to help your student get ahead this fall or you're worried about "COVID slide," we can help. 
One-to-one instruction
Online or in-center by location
Grades 1-8
Proven Pearson curriculum
Single semester enrollment available
Sensory-cognitive instruction
1-3 hours daily
Rolling admissions
Flexible scheduling 
 "I love to do the Online Learning session because it is fun, interactive, and you learn more. I am getting better at working independently. I love Academy!" – a student
Whether you're concerned about the 'summer slide' or the return to school brings uncertainty and worry about your student being left behind, Lindamood-Bell Academy has solutions. 
Schedule a complimentary screening today to learn how we can help.
Contact us at 800-300-1818 or Get in Touch,